Being retired, I needed a project to keep me and my Landlord 2012 busy this summer. Our yard suffered a fair amount of tree damage from the blizzard we had during the winter. The northern part of the property got the brunt of the damage so, I decided to clear out the brush and damaged trees. It is finally starting to look like I'm making progress after three months of just me, my chainsaw, and my Simplicity!!
I started with this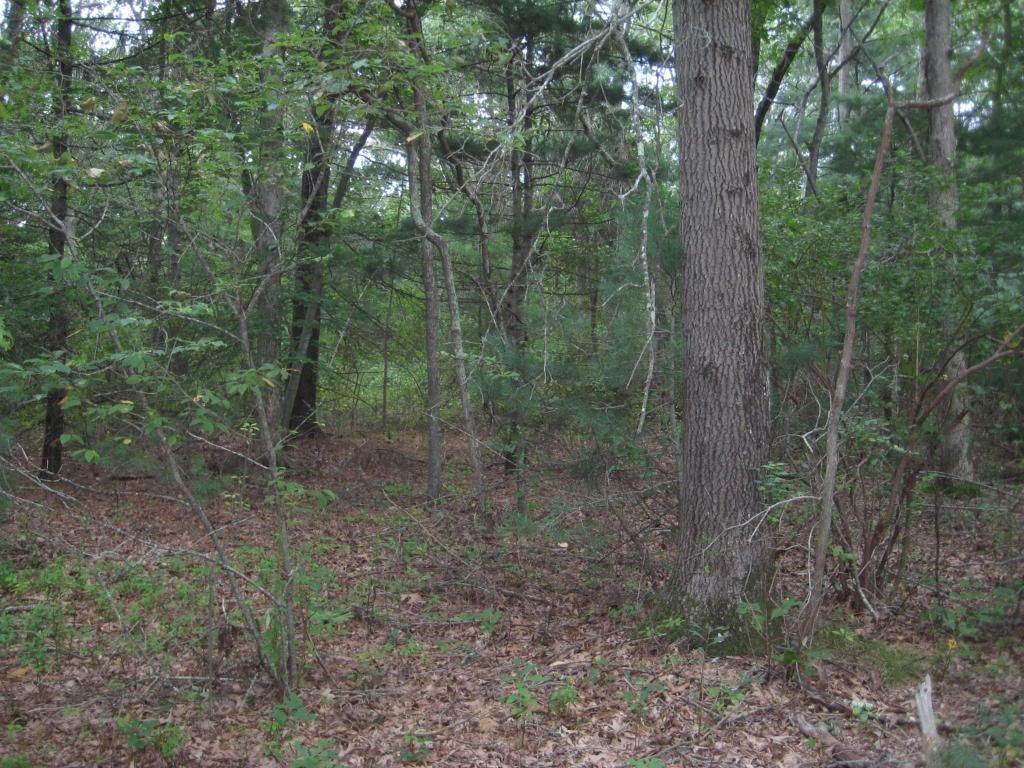 Starting to look like something!! About 30,000 sq.ft. (120x300)
It sure does warm you twice.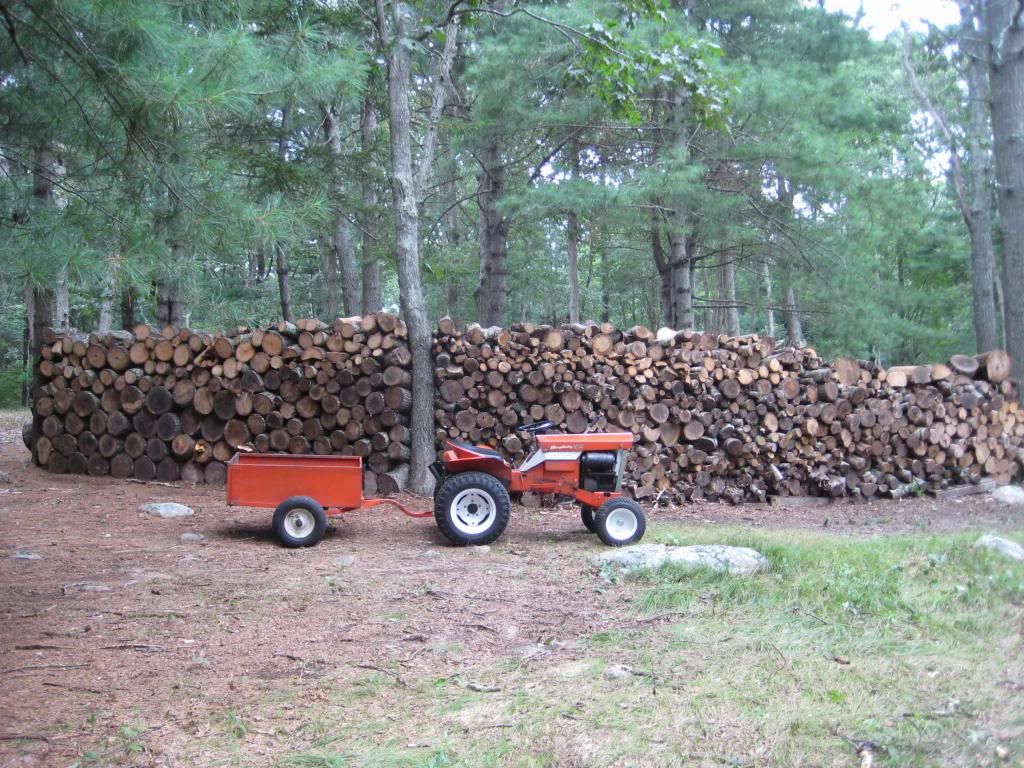 I have a backhoe coming next spring to take out stumps and some boulders and then just let forest grass grow.
Edited by RI LANDLORD 2012, September 05, 2013 - 11:27 AM.