Howdy
I just got a 7 or 8 hp Simplicity Broadmoor garden tractor with a snow thrower and mower deck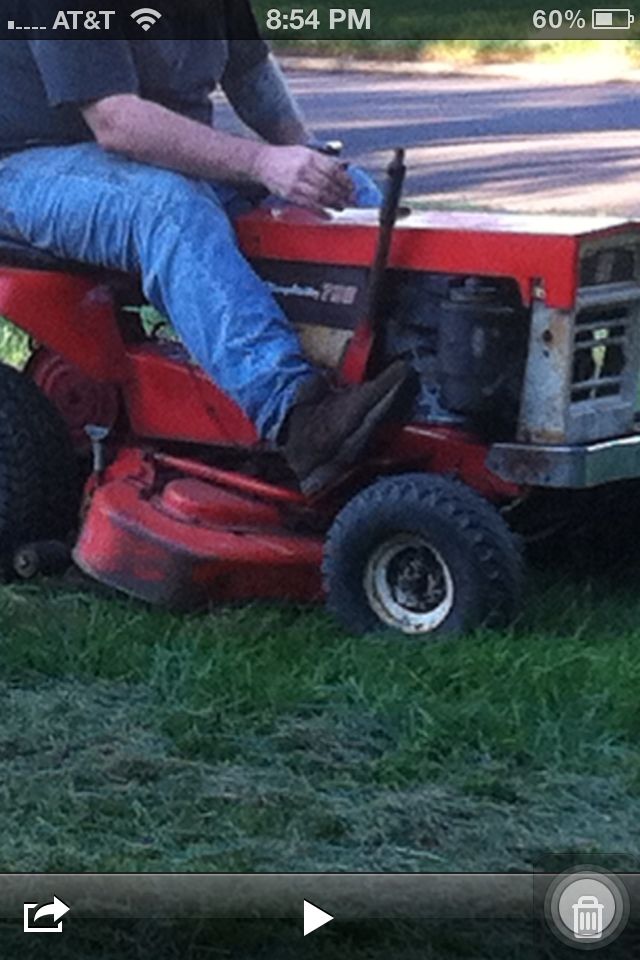 It has an aluminum block and these were the only #s I found. Maybe they are Briggs & Stratton #s and not simplicity model #s? Any place else to look for #s?
From the top of the engine: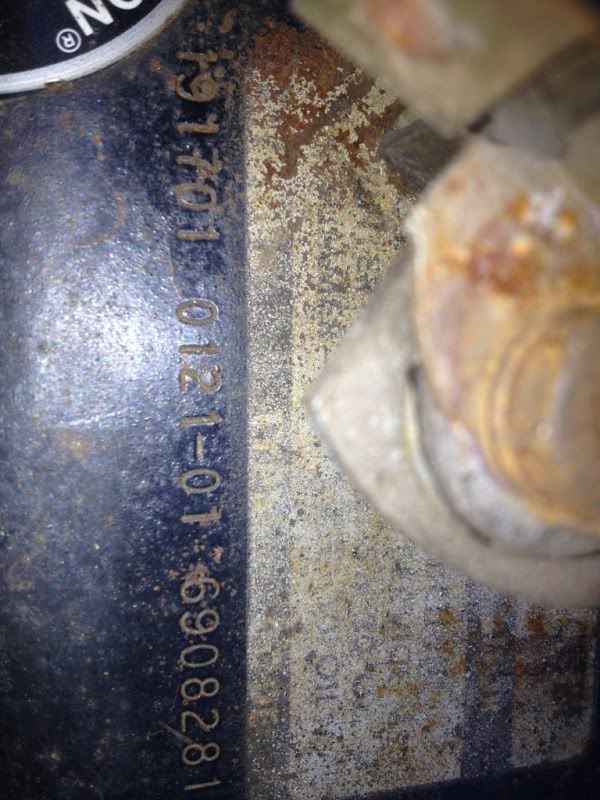 I come from building harleys and mopars so my inclination with this machine is to make it operate well and keep it clean and maintained. I am keeping the original paint (it's only original once!).
I would love to know more about these. It seems the broadmoor was badge engineered under a few different marques? I was told mine is a 1972? Any history or info would be great!
Thanks!!!
Kevin in NE Philly area