I need to glue my brake pad material to the bands. What do you all use? I'm guessing it should be something that can flex right?
Oh, and here are some pics of my project that I promised. Sorry I didn't take more in progress pictures. I thought that I had but cannot find them.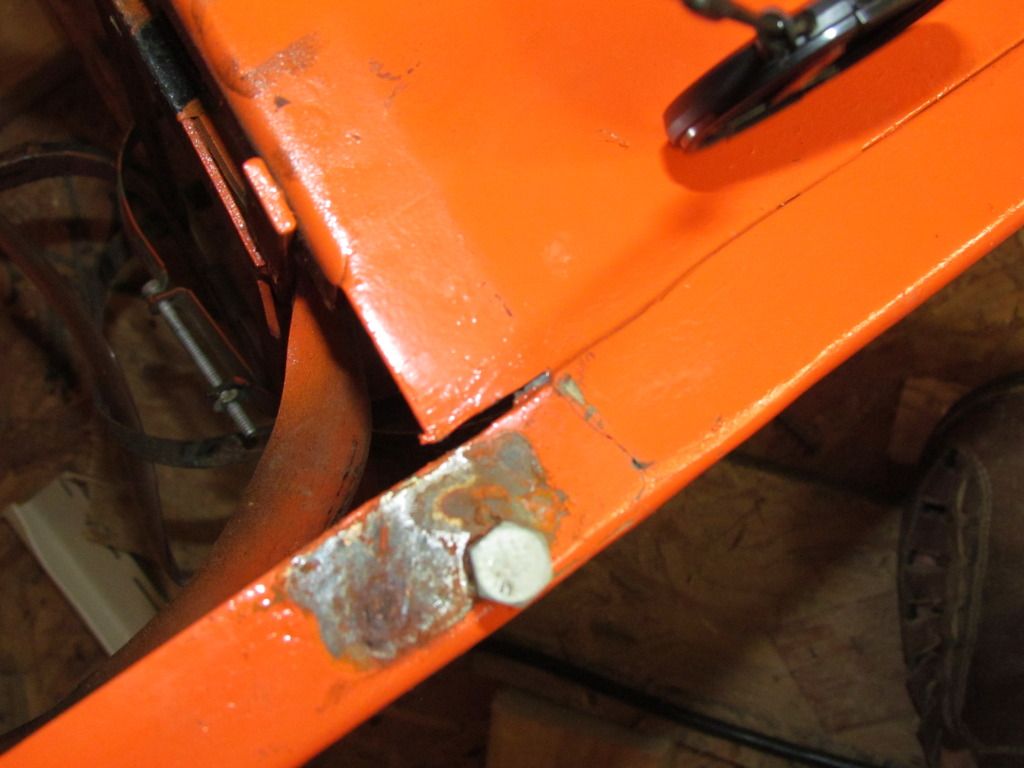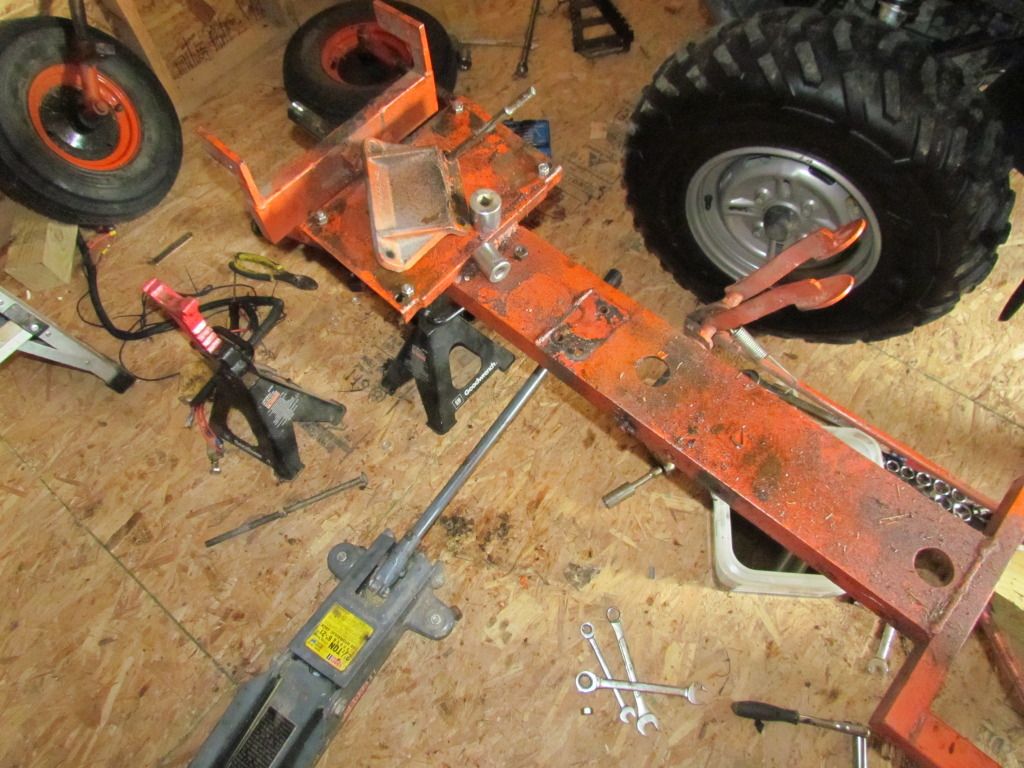 Getting it back togeter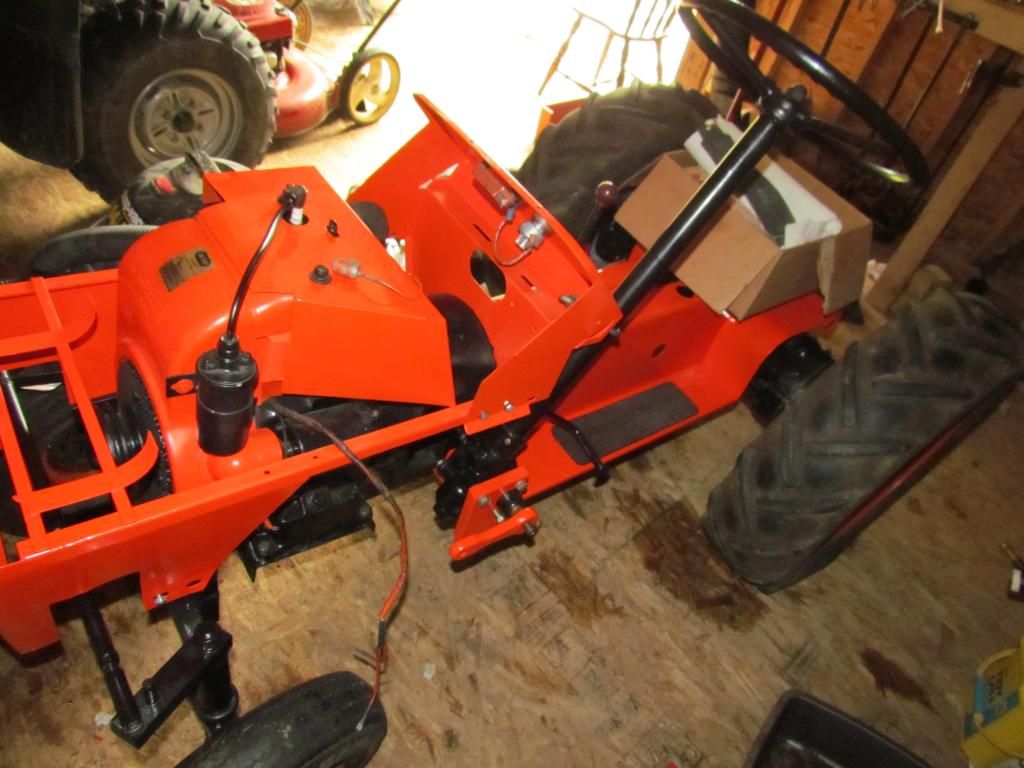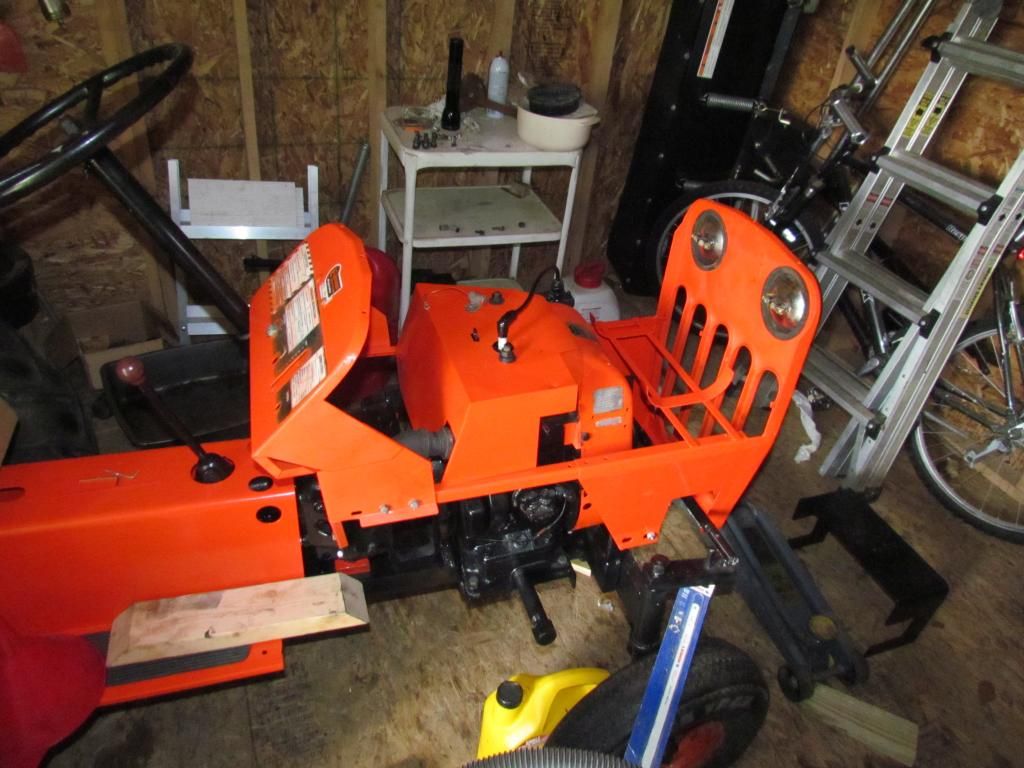 I was doing some cleaning so the tractor caught some stuff. I'll post once I get her all back together.
Thanks