Finally finished my repower and complete rewire on my 3414s. I held my breath, turned the key and she cranked up immediately, everything worked and there were no burning wires. Engine purred like a kitten with minor carb adjustment.
Not crazy about running the lights off the AC circuit off the alternator ( dim lights are at engine idle)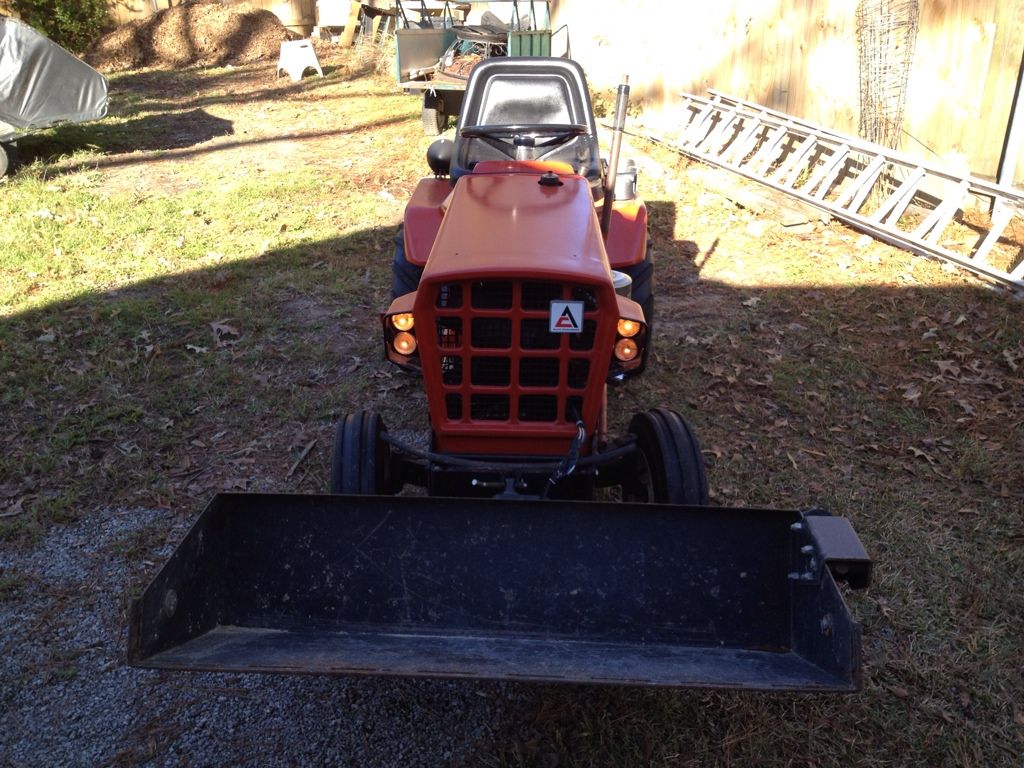 Edited by skunkhome, December 22, 2012 - 01:13 AM.