I have to post and brag here guys.
After I threw a rod in my dad's 14hp briggs powered lowes special, I hit craigslist for a garden tractor to replace it.
500.00, towed it home, and it was cutting grass that afternoon. This thing is a tank.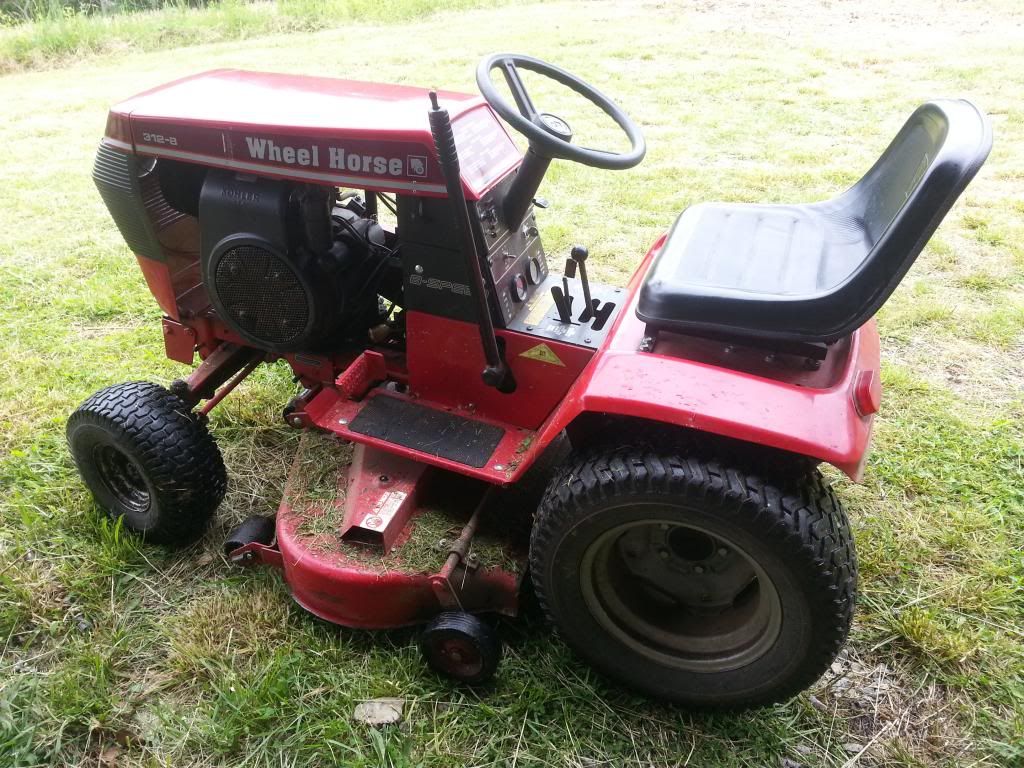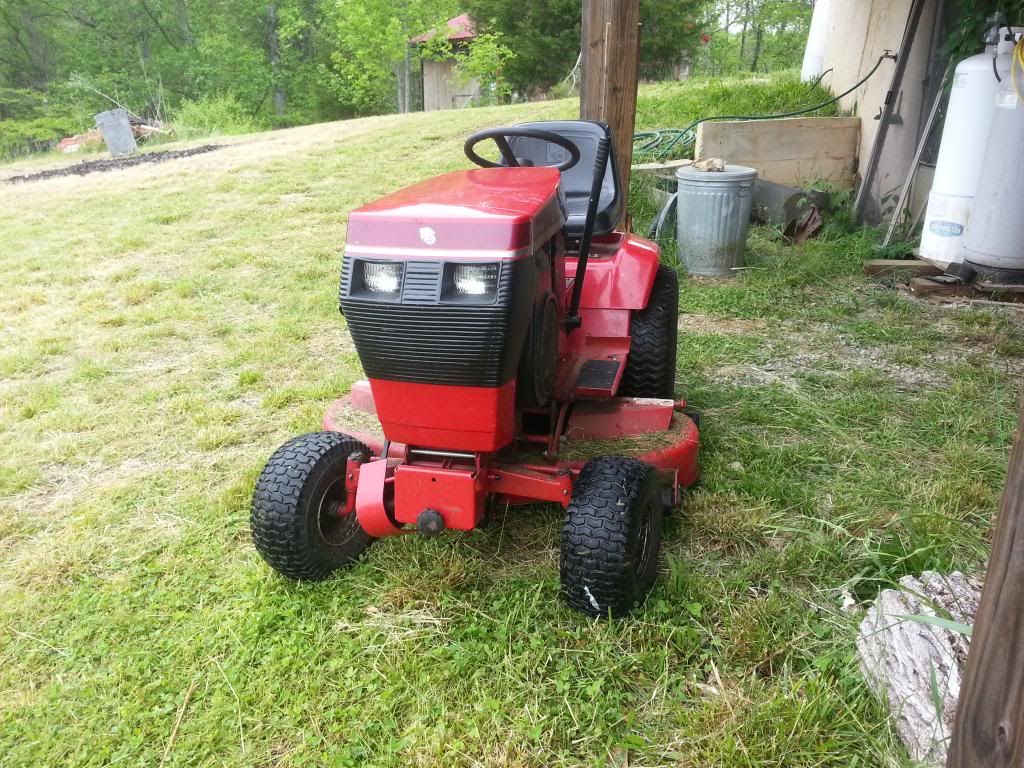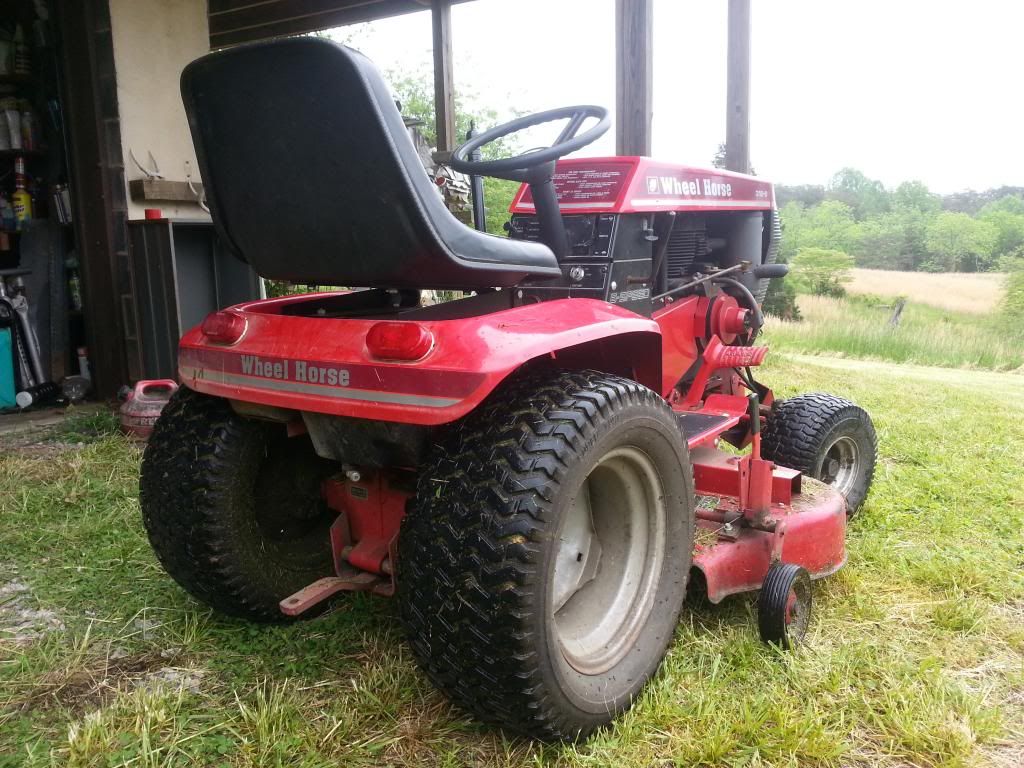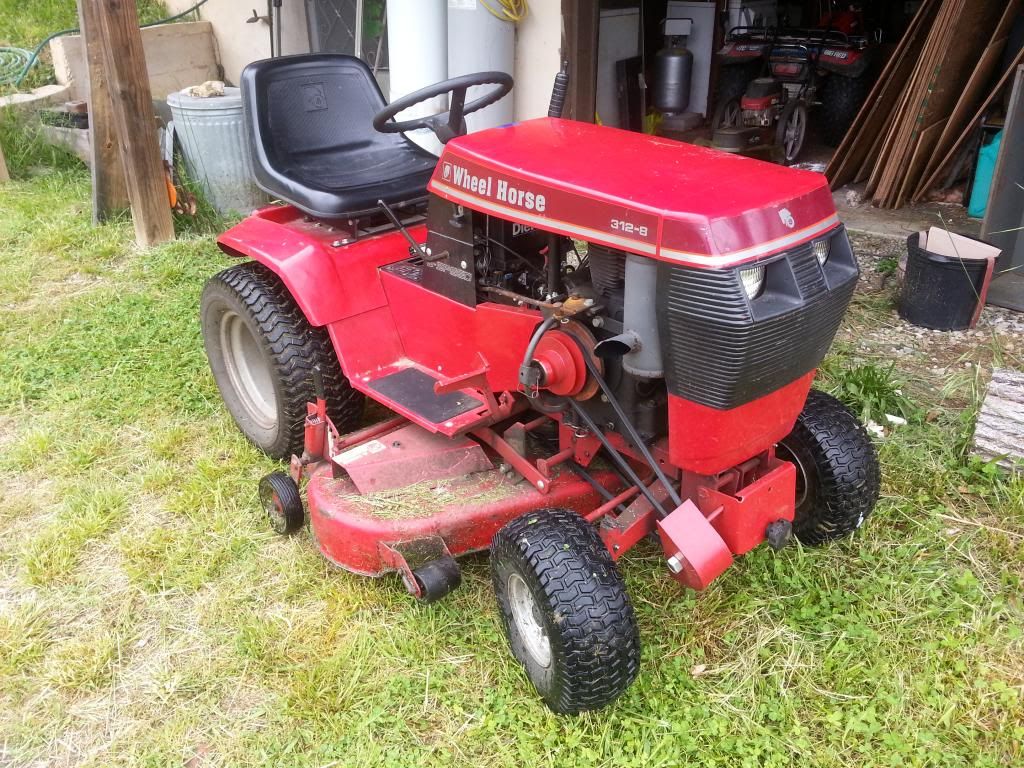 Its in near new shape! Only 256 hours, near zero rust, OG paint, non cracked seat, Im just tickled with it.