I have been wanting to make one of these since last summer; I had some time today so i decided to whip something up.
For the handle I found a piece of pipe that was already cut to a good length. I then cut off a couple pieces from a bent PK hitch and welded them on.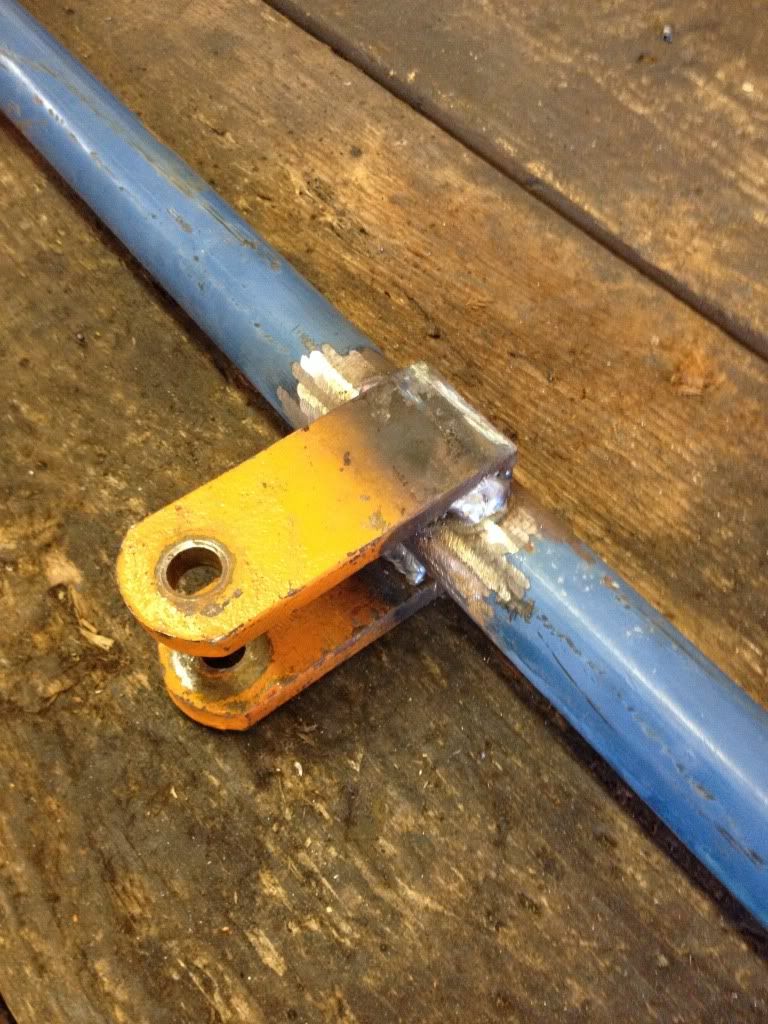 For the hook, I used a big U bolt; the arc in it was a little tight so I had to bend it open some. On one end I welded on some random piece that I had in the steel pile. The tooth was cut out of a 3/8" plate.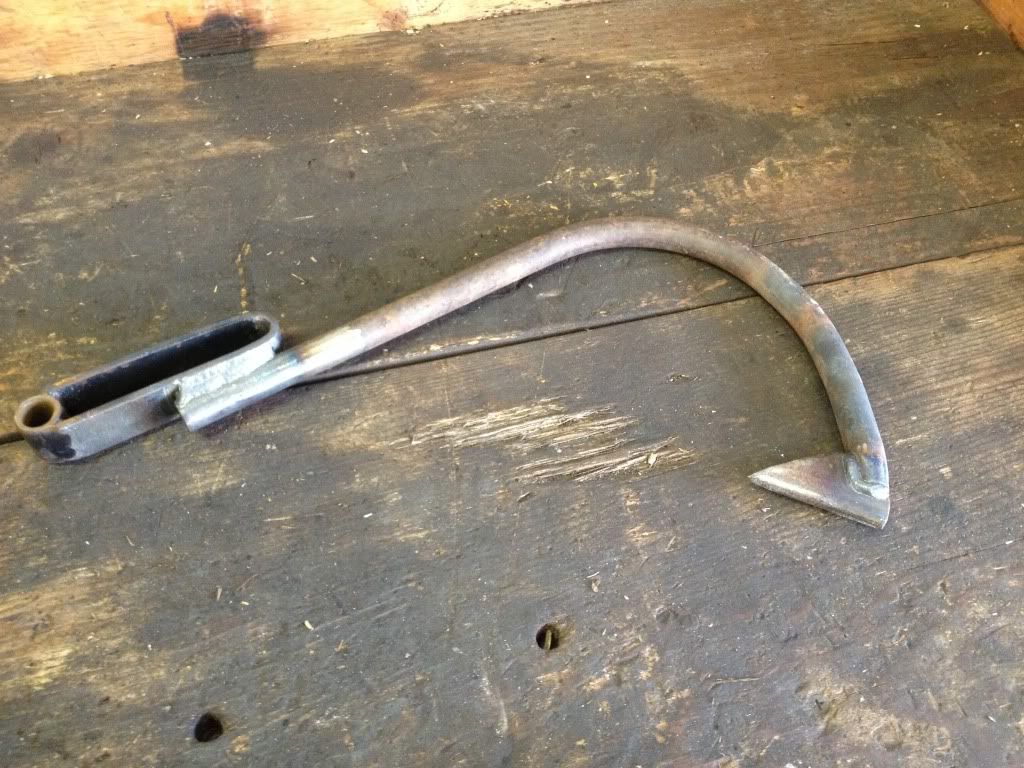 The two pieces then simply bolt together.
Then, I went to find a big log so I could try it! I was able to roll this big tree trunk over with no trouble at all; although, it is on a bit of an incline.

Although it grabs onto large logs GREAT, anything smaller then 12" in diameter is a different story. The bottom of the pipe extends to far and it digs into the ground, and the log also ends up on top of the pipe. Another problem with the smaller logs is that the tooth is at the wrong angle; I will have to add another tooth behind the other so it can grab small logs.