Well Ryan has been posting about his chainsaws so I figured I should post mine also!
I will say it, I am a Stihl guy. I have 4 chainsaws, pole saw, and a badass weedwacker all of which are Stihl.
I started off with a MS 460 Magnum which I taded/bought off a friend. Then I saw a craigslist ad for a MS 650 Magnum at a pawn shop and bought it cheap. Then I realized that I was killing my back walking around with those saws trying to limb trees I had cut down. So I ordered a brand new MS 261 which I got last Thursday. Then this past Sunday I had just made some money bucking up some logs for a friend, which afterwards I checked craigslist and found a Stihl MS 361 10 minutes away so I went and bought it.
(I also have 3 Huge huskies
a 288xp 88cc, 395xp 94.5cc and a 298xp 99cc ... All of which I am selling
)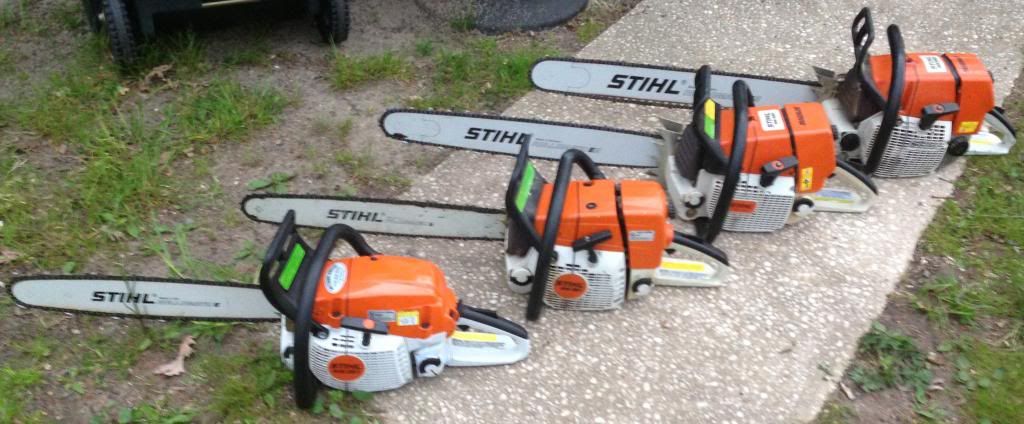 Nice Big Red Oak I cut up.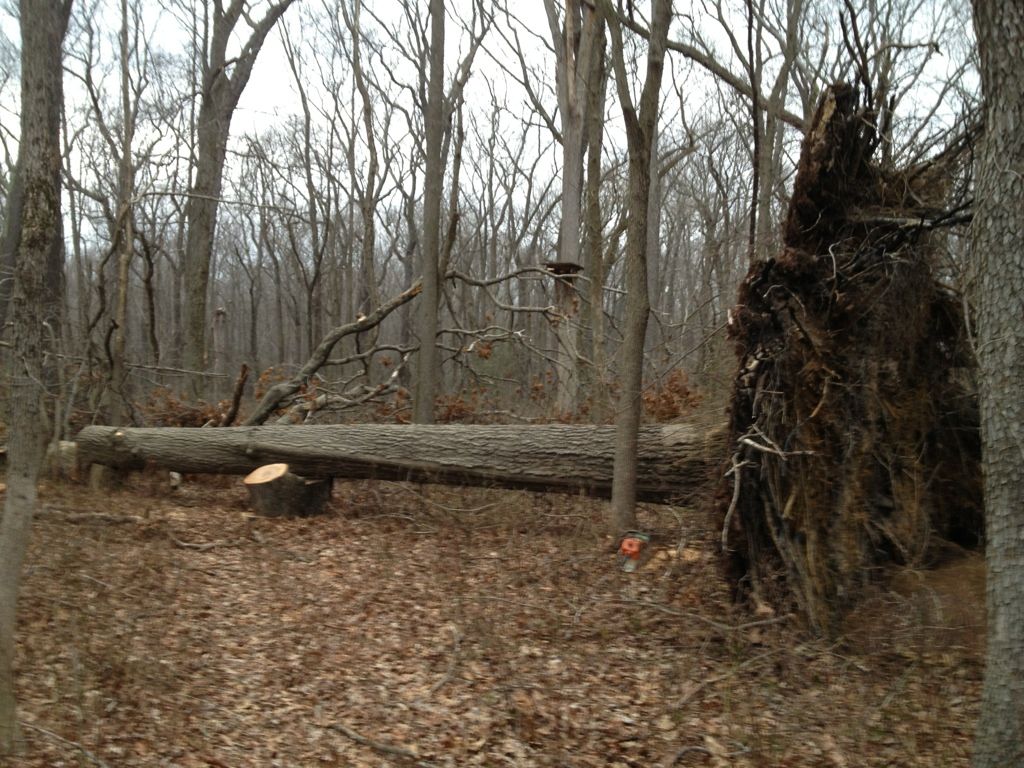 Here what my wood pile looks like right now mainly oak, but I have 3-4 more cords of split oak have been added to it. Funny thing is I don't even have a wood stove.