First two pics are of the two new dairy wethers we just got for summer fair for the kids. They are bucks right now, will be banded and sent to market, only gonna have these boys for 4-5 months then out the door. Sorry for crappy cell phone pics
Lamancha/Oberhasli mix and I think the other is a true Oberhasli, don't remember...I just feed and shovel poop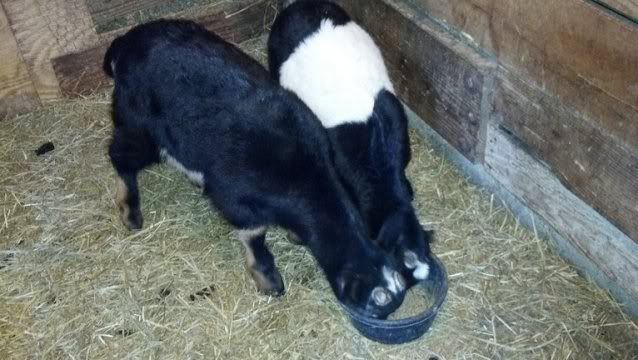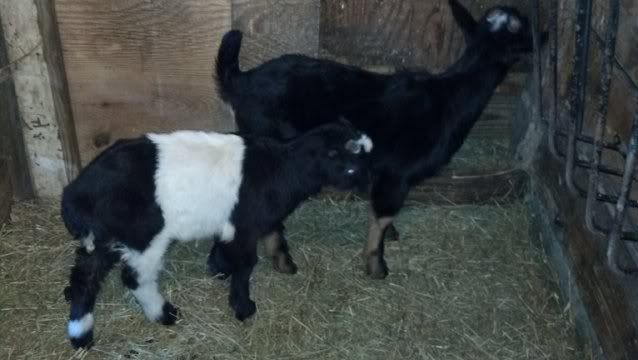 Here's our new baby girl "Roxy". Friends of ours bred their female Boxer, we got one of the pups. We got lucky they kept her for an extra week and they started crate training her, she is almost potty trained also, she is 9 weeks.
Our other Boxer and Schnauzer are having issues though, not to sure of her right now.
I wanted the IH red collar, wife bought the pink JD one though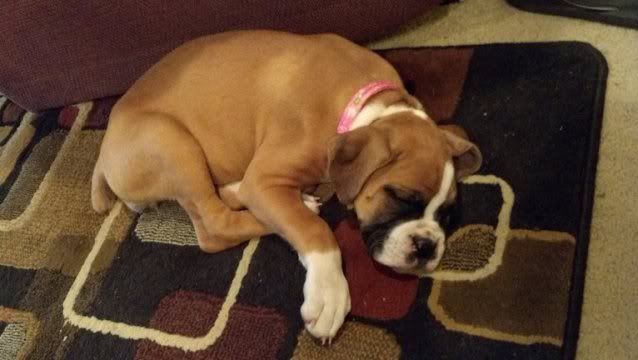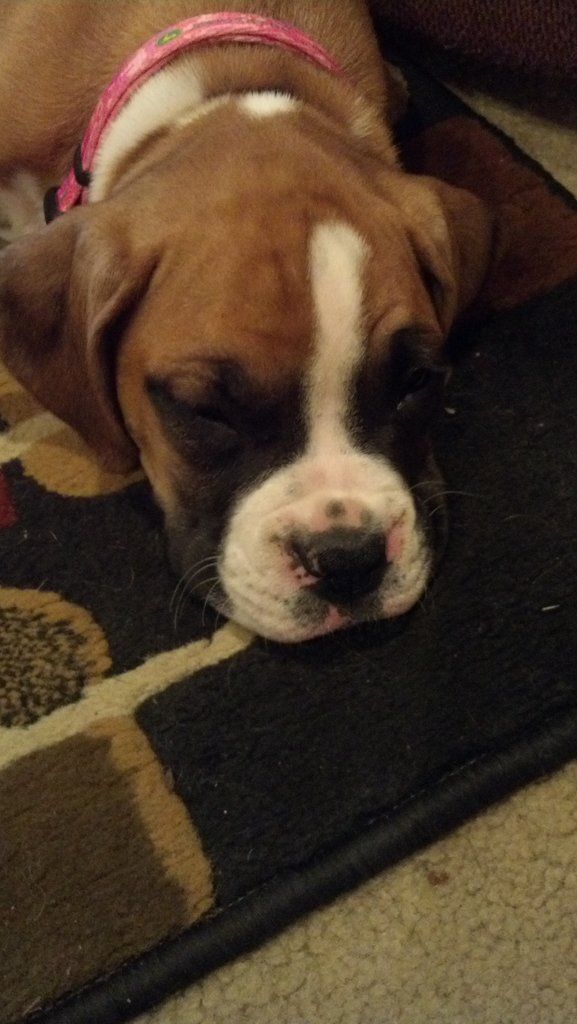 Edited by TAHOE, April 09, 2013 - 11:45 AM.