After I dug out the hill with the excavator, it was not very smooth; it had lots of dips and clumps, and track marks.
Here are the before pictures.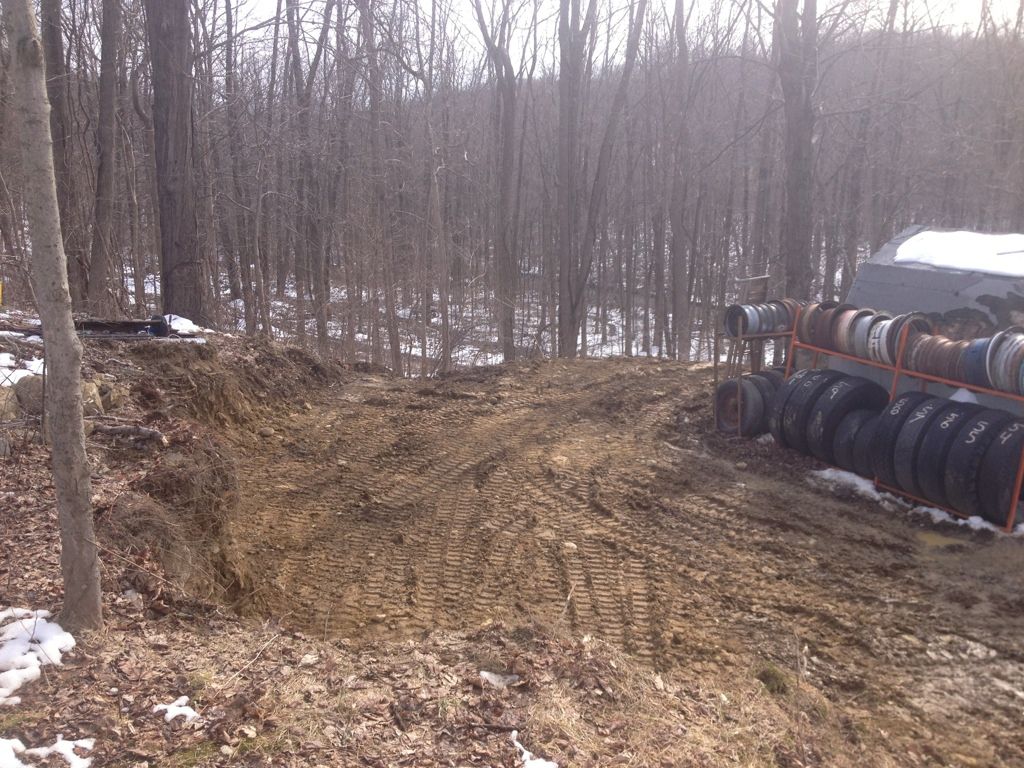 I only spent 30 minutes doing it, so it did not take very long. I also did not have to do any hand work.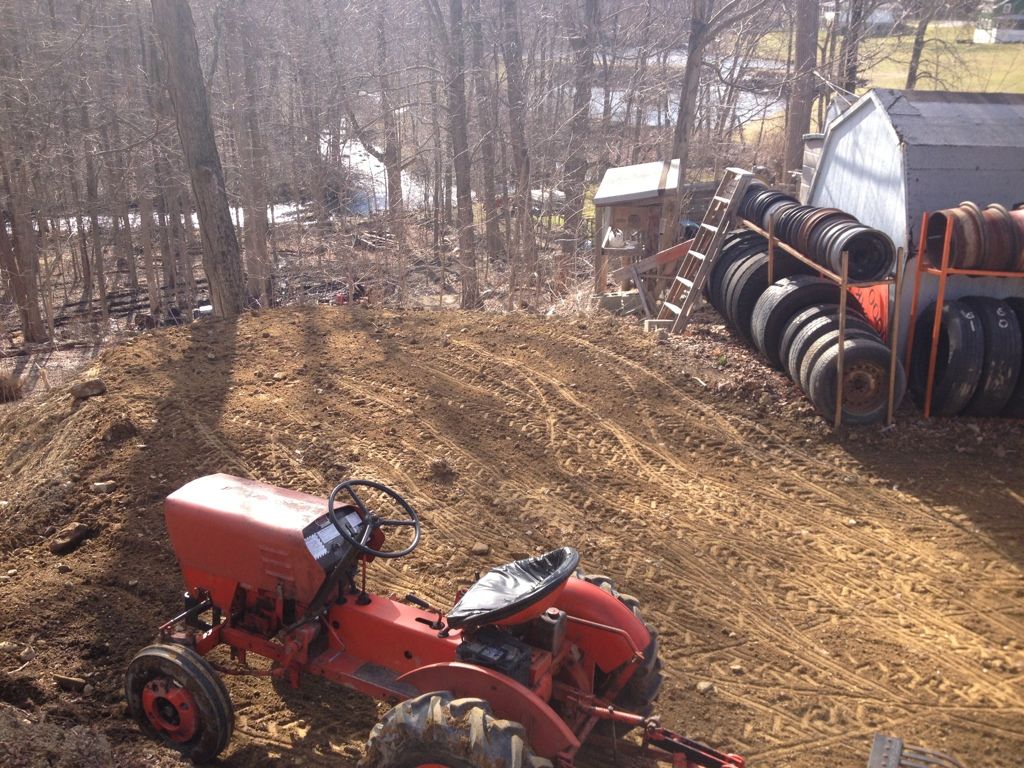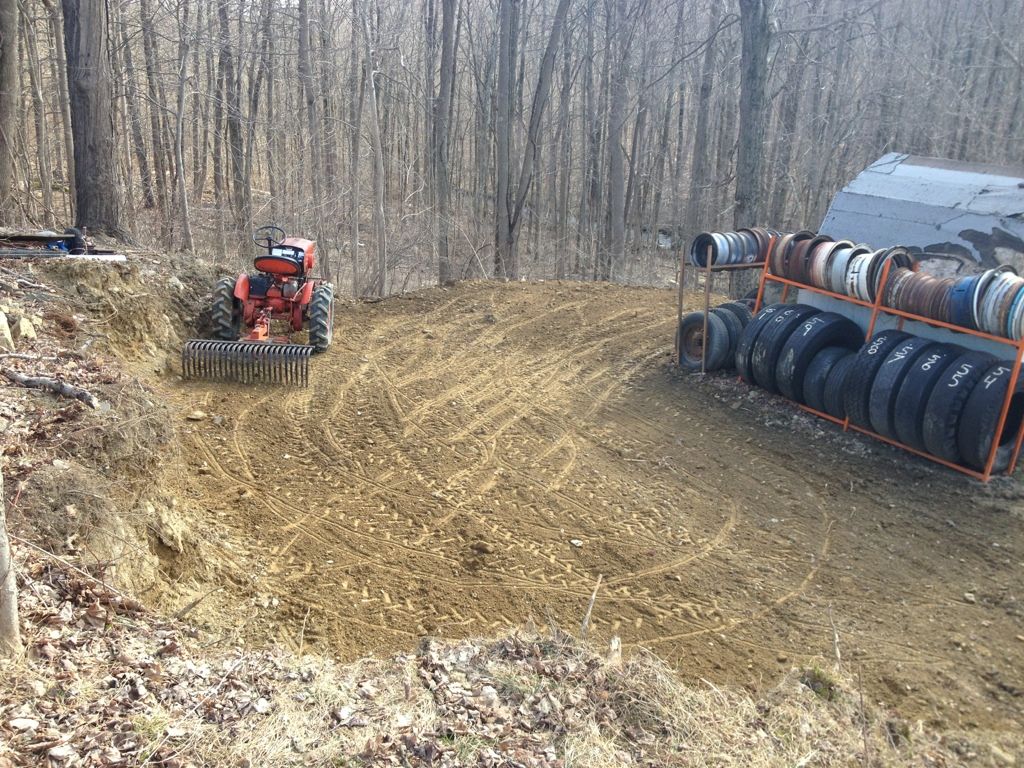 Until I put crushed shale over it, and move the portable garage there it will make a nice parking spot for my GTs.
Edited by Ryan313, April 02, 2013 - 04:35 PM.