The lane was partly dry with a lot of ruts on the sides where snow melted. Today it was in the high 30's so I tried to dress it down some.
There is still some frost in the ground but this will help some. There is a lot of gravel in the hard pack and I eventually will have to come up with a scarifier of some sort to bring it up. My hope is to reclaim enough I won't have to buy gravel this year.
I did this with the rear blade and followed up with dragging with a harrow after.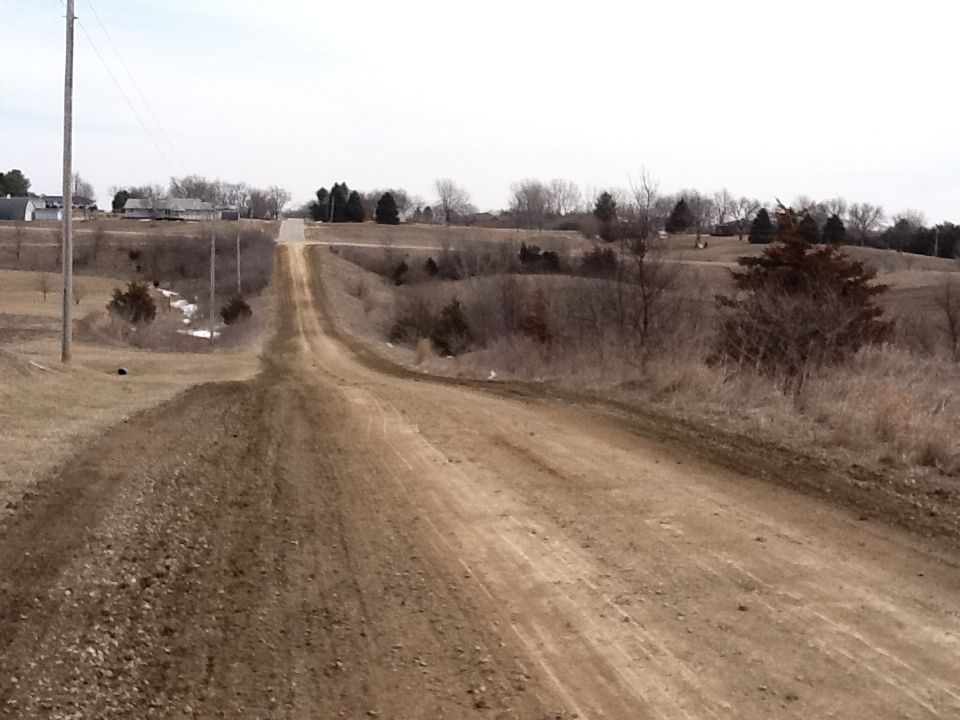 Edited by JD DANNELS, March 23, 2013 - 03:48 PM.