Hello,
I picked up this 1254 today with a mower deck, tiller, snow blower, and blade. As you can see, it's a little rough, but solid and it runs. It does have one issue though, the steering is locked up. I plan on checking it out this weekend, but does anyone know a good place to start? I didn't know if it was a common issue or if someone had seen this issue before. Also, any info that you could share about this machine would be great, I'm new to Bolens.
Now for the eye candy!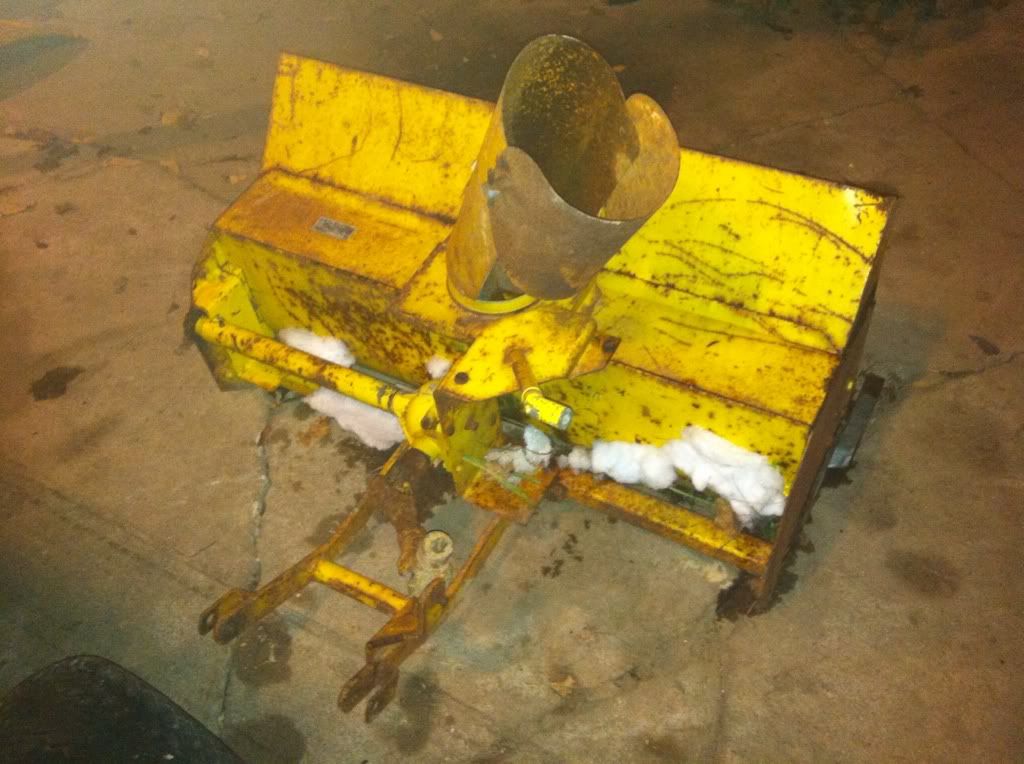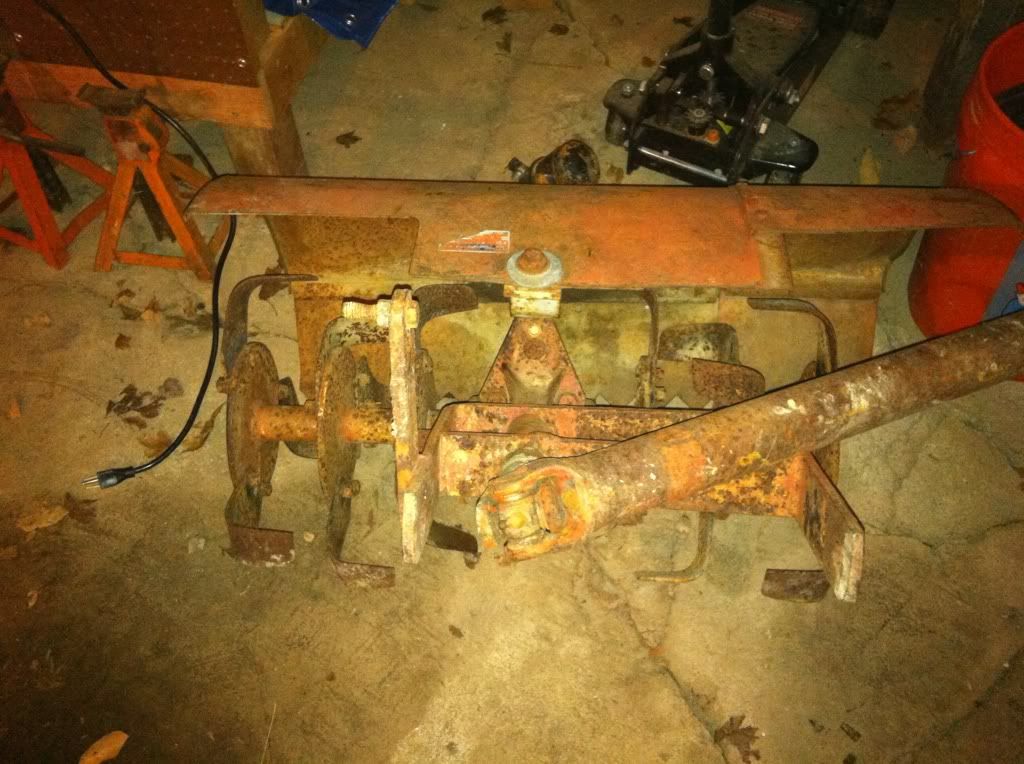 Edited by Chucknbob, December 28, 2012 - 08:42 PM.