Ok, here are those pictures I said I would post days ago. I have all of the JB weld taken off of the sides, but there is some on the bottom from where it ran down the side that I have to get off.
Here is where I put the JB weld on, you can see where it ran down onto the bottom.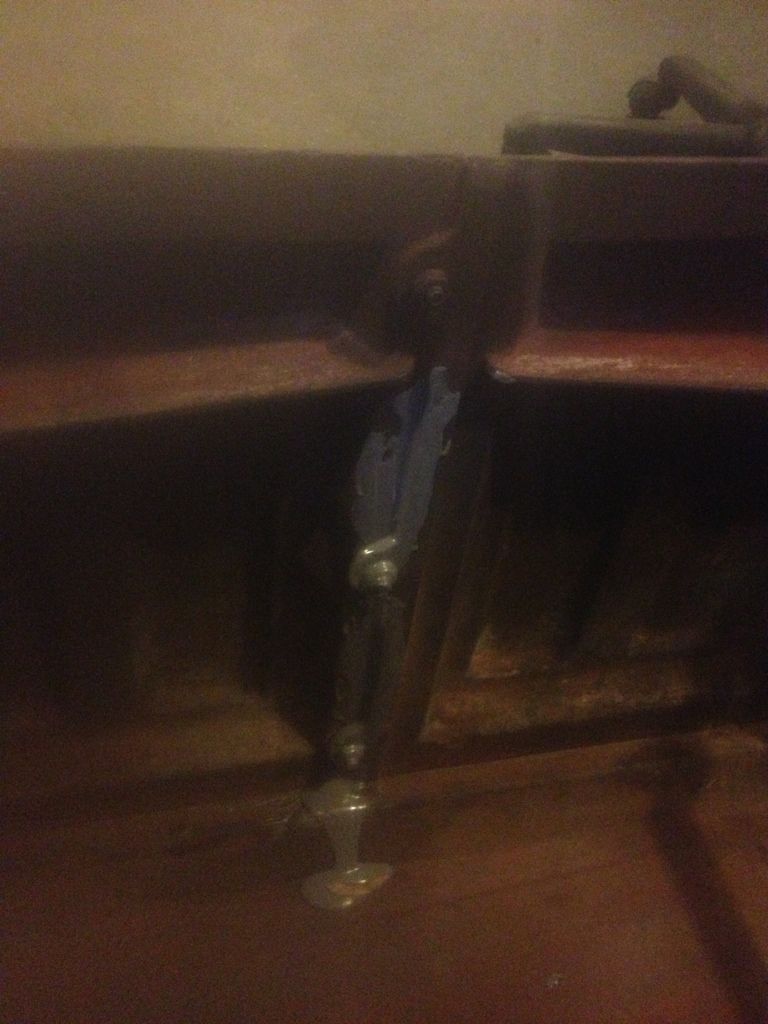 Here is the top edge where the two side panels meet. You can see there is a lip on the tops. This lip locks into the top piece, there is also the same thing on the bottom.