I may be finished for the day...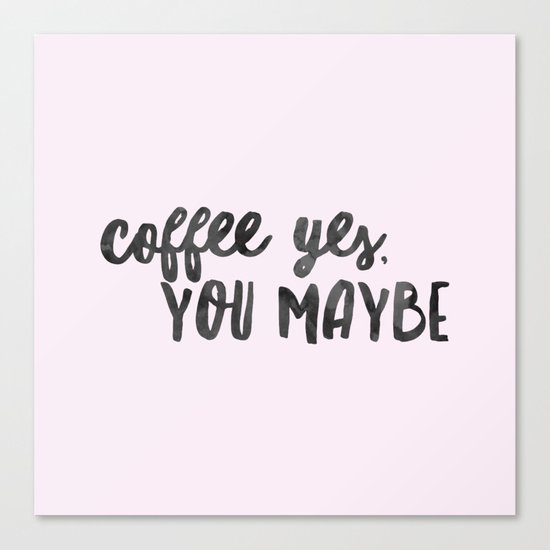 Yesterday Steph attempted to replace the thermostat in Emily's car. Unfortunately a bolt broke off in the head. I told her it could wait til today.
This morning Heath's school was on a 2 hour delay due to the cold. Since it was the first day back to school after the holidays there were some heating issues.
Steph had an interview, so she left.
Emily was coming back from her New York holiday. She told me I needed to pick her up at 10 at her cousins house. At 9 I went ahead and took Heath to school rather than waiting for the bus.
I came back home to get my thermos, and Emily said not to come till 11. So i sat and had a cup or three.
I got up to get her and headed home. I stopped at Ace to get the bolt that had broken off. I went ahead and got two. I figured if one had been twisted hard enough to break, the other one probably had been too.
Graham called and said they had no water. He thought the well had frozen. I told him I would look at it when I got home.
Steph got home before I did.
We went across the street and looked at the water situation. The pipes were not frozen. I looked at the pressure switch and it was bad. I called him and told him to get one.
We went back to Emily's car. I had a couple of left handed drill bits and a right angle drill. However, there wasn't enough room to get the drill in. I decided to cut off the drill bit about an inch. Then I drilled it as far as I dared, about 1/8 of an inch since it was only a 6mm bolt. It worked. I had to go in at an angle, which I didn't like, so I only went in about 1/8 of an inch. Then I managed to get the easy out in and the bolt came right out.
With the thermostat replaced I headed off on a test drive.
I noticed the airbag light was on. We just took it to the dealership to have the recall replacement done of the airbags. I called Steph and told her to call the dealership.
The car didn't overheat. Problem solved.
I got back home and opened the hood to check for leaks. the engine had coolant on it. I looked for a leak and never found one. I guess it didn't get hot enough to burn off all the coolant that we sprayed on it changing the thermostat.
Graham got home and I went over and took the switch off his well pump. He left to get a new one.
When he got back I put it on and it worked perfectly.
I was supposed to go get two cars tonight, but the guy hasn't called. Maybe he will, and maybe he won't.