Arrrrrgh.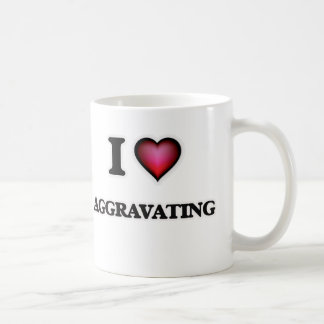 We got up this morning and went to get a car. Getting was easy enough. However on the way home.
Going down the interstate at 65 the tire on the car we were towing decided to go into business for itself. Fortunately it kinda sorta stayed behind us and made its way to the center barricade. I got over and tried to stop it with the car. It had other ideas and shot up between the Suburban and the Barricade and destroyed the mirror, then went on its way up the highway. I followed it till it stopped then we grabbed it and I dragged the car off the interstate to a gas station parking lot.
Once we got home, we put the newer tires on the trailer. Of course, the way things have gone, it took abou a hour to get 4 tires on.
Then the jack on the trailer froze. It would not go down I finally wound up slicing it off with the sawzall.
Once the trailer was hooked on to BettyBlue, Emily and I headed back to Charlotte.
She got a new Queen sized bed.
Back home I managed to tweaked my back taking her old bed apart. We managed to get the new one together before I was done for.
Steph got back from shopping. Heath and I built his model of the B-17. Now he is off tearing it up. LOL
Here is the pictures of the plane.
And here is the video. Unfortunately the phone died right as he did the overhead pass.
Edited by UncleWillie, October 05, 2017 - 06:18 PM.