I am atoning for my misdeeds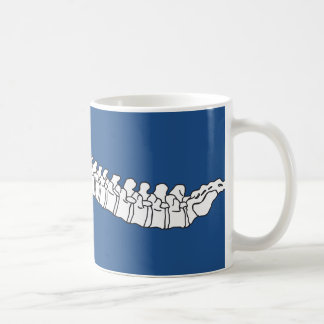 Not much going on the past two days other than being sore.
I did go out and look at the Volvo wagon. It appears to only need a radiator. So I will hunt one down.
I also went out and hung Steph's rabbit slaughtering things up for her.
Other than that I have been in my recliner.