Today we divided and conquered.
Well, we tried to.
I planned to get up at 9 (notice a pattern here), but my phone started ringing at 7. I ignored it and it started ringing again. I looked at it and saw it was my neighbor Scott. So I answered. His Exploder (note another pattern) had died on him last night. He left it in a bars parking lot where he managed to push it at 2am.
So we got up.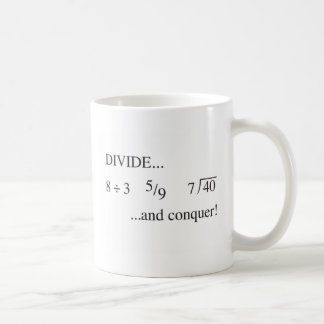 I left with Scott. Steph and Heath left to run to Lowe's to get a sheet of 3/4 inch plywood. We needed something to put under the Suburban that the transmission jack would roll on. Since there wasn't much hope of sliding a concrete slab under it plywood would work.
I got Scott's truck home and came in for a cup of coffee while I waited for Steph to get home.
About 3 minutes before she pulled in I got a call from a guy in Charlotte who had a wrecked Chevy Cavalier he wanted to sell. I told them it would be at least 2 hours before I could get there. I was heavily invested in watching a video of a guy trying to figure out why his brand new turbo charged race car engine wouldn't make power. I figured since the Suburban wouldn't get fixed today I might as well hang on till the end. (Spoiler alert: it all boiled down him having the wrong hat on the carb. Whodathinkit)
While I watched that I printed out some HF coupons for AAA batteries and a flashlight, Heath loves flashlights.
We headed out and stopped at HF and then went on up to Charlotte.
The gal didn't have a drivers license. She gave us an arrest warrant with her picture on it for an ID. That was a first.
The Cavalier started and drove so it was super simple to load.
We headed back and Steph checked the weather for tomorrow. Mostly cloudy with a high of 39.
I asked her if we had any stocking caps. She asked why. I explained that while I love my hat it is impossible to wear under a car. We didn't have any.
We stopped at Dollar General and got some. Heath got a pair of gloves as well.
While we were in line to check out, Steph walked over to get some cookies. The little gal behind us and I were trying to figure out if the cashier was male or female. We couldn't reach a decision.
Once we got back I checked out the Cavalier.
When I backed it off the tow dolly I found several mini-bottle caps. I have no clue of the wreck was a result of those.
Tomorrow we will ATTEMPT to put the transmission in the JollyGreenGiant.