Yesterday I didn't do much all day long.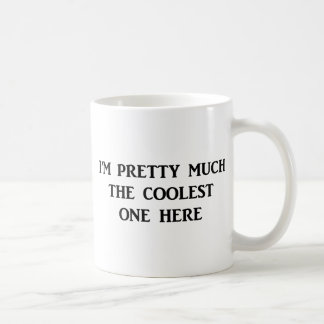 Around 5 I went over to Jenni and Grahams and helped them get the last of Claire's stuff out of the house and up on the edge of the road. Jenni was coming unhinged, but we got her through it.
We were back home at around 645. At 7 there was a wicked storm. I have not gone out to check the yard, but Steph said there were lots of limbs down. My neighbor said there were several pine trees down at the far end of the road. We did loose power at some time during the night because everything was off this morning.
I plan to go out and take a look at the shift linkage on the Gravley today and try to get the JD 242 up on the stand to see what I can do to it. At the very least I will attack it with the pressure washer and evict the mice.