In keeping with the caveman theme.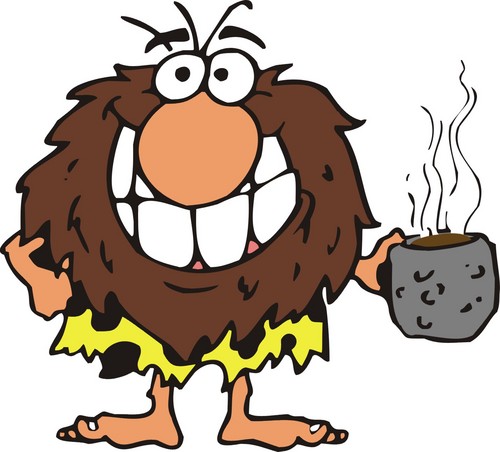 After a day of sitting here and resting my aches an pains, I went out when Steph got home.
We unloaded CherryBerry then carried the tool box over.
Then I realized I screwed up more than I thought.
When I have built these for suburbans I didn't have a wheel well to take into account. On the S10 Blazer I do. Oh well. Steph declared it would be a great rabbit hutch with a couple of little modifications.
Tomorrow I have to go mow Gradys yards (home and shop) then Heath and I will get two more sheets of plywood so I can try again.