Ok, before you guys get worried... I am not leaving. This is about a tractor, even worse!
Today, the speedex got picked up so it can take it's journey to Wisconsin.
Some last pictures before departure.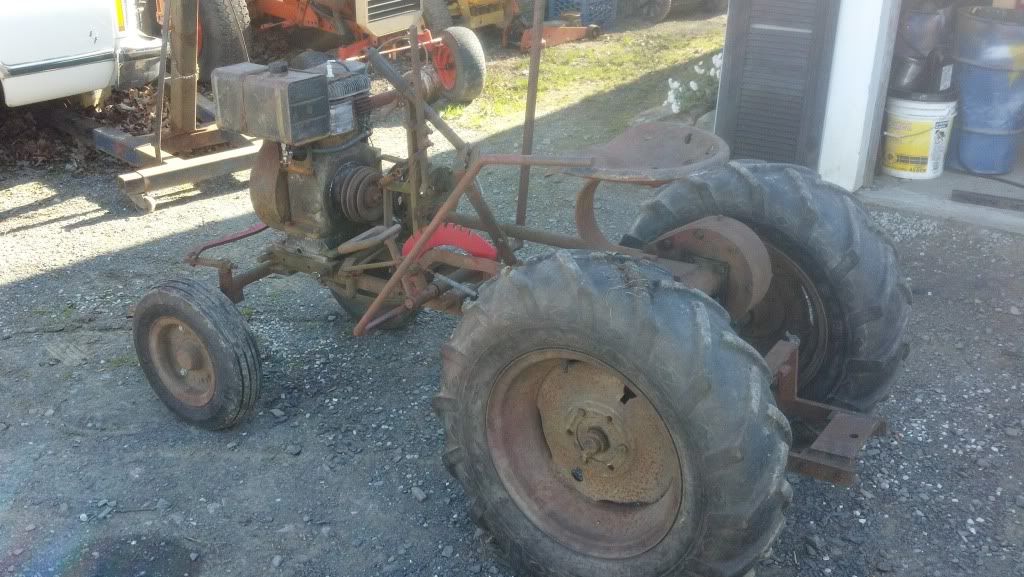 It was picked up with an enclosed trailer, this is the best I could do after loading it.
Goodbye!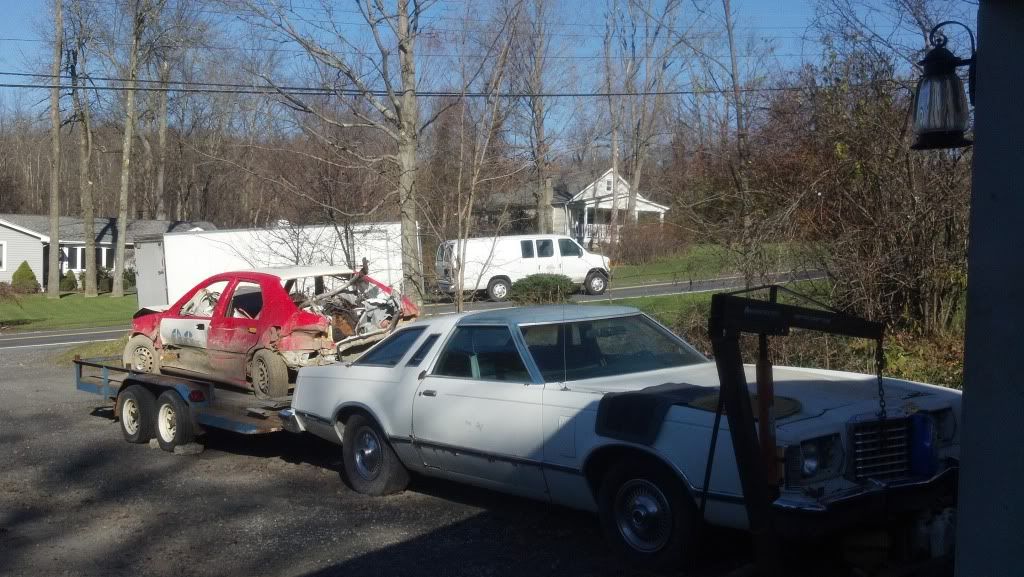 In a way, I am glad it is gone. Reason one, I know that the buyer will be able to work on it more then I could and he can give it a better home. Reason two, it will be with it's own kind and will not have to put up with the bully Power Kings.