I read my last post after I submitted it, and I saw that the benefits of just cutting the lever where greater then the trouble of making another. So, I went out and did just that, I cut it!
I then tried to put on the cylinder... did anybody notice I said "tried" to put it on? Of course, it hit on the body cover!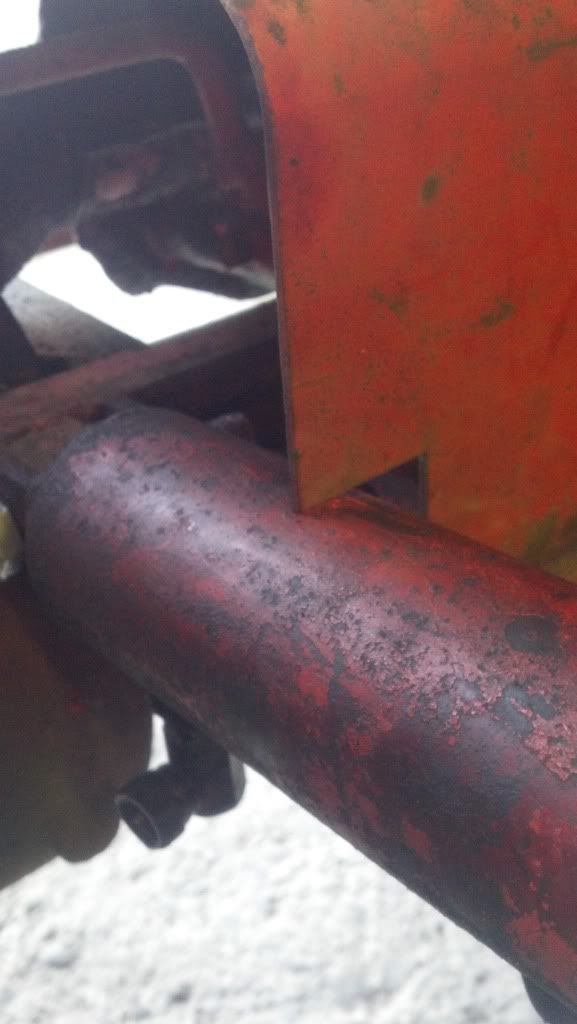 All I had to do, was cut out the notch so it went another inch higher.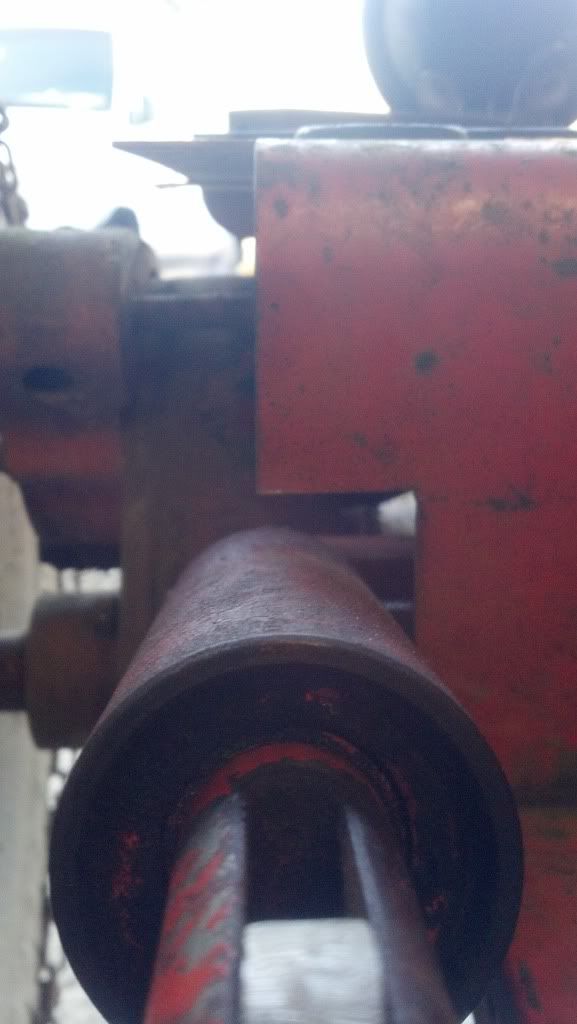 It fits!
Now that I have the cylinder in it's mounting place, I could get proper measurements of how far I needed to drop the elbows. The front elbow needs to go down 3 inches, and the back has to go down only 2 inches.
I will make a run out tonight and get the rest of the stuff I need for this project.