I don't go on craigslist very often but, when I did yesterday, I found this seat about 50 miles away from me. I could not get there fast enough today to pick it up. Not too bad for $50.00!!
Here are a couple of photos of the seat on the tractor. I wound up taking the paint off and repainting it since I had the seat off so, now it looks like new. I used some plastic bushings I had to mount it while I wait for the new rubber bushings to arrive.It sure does look better now!!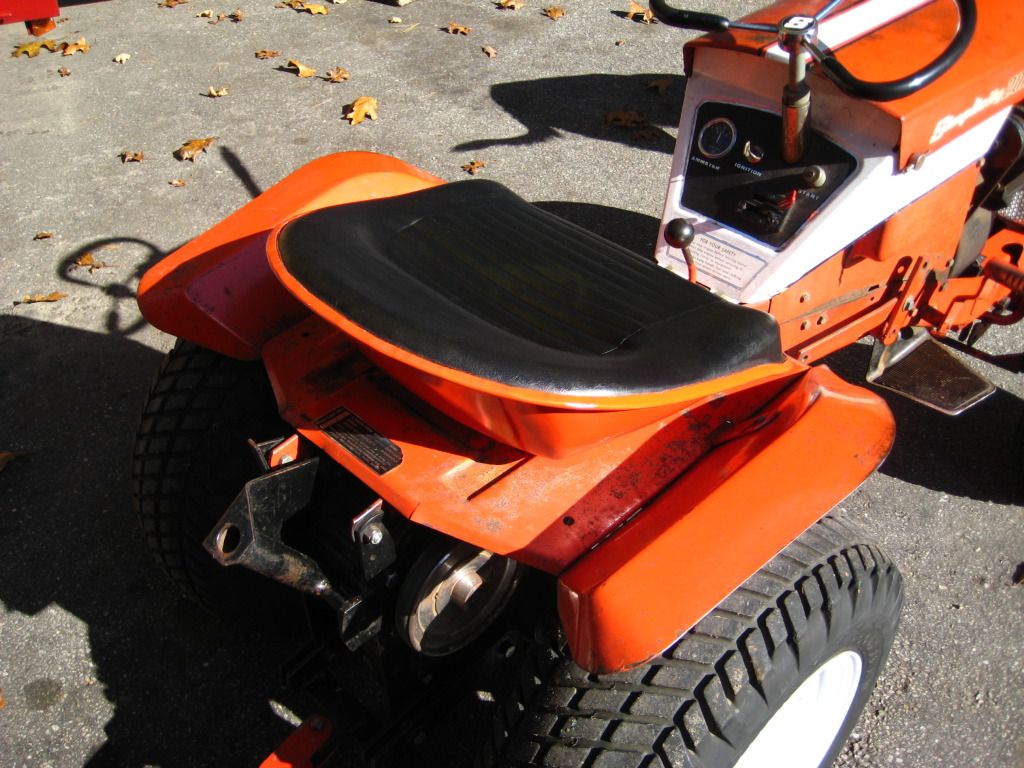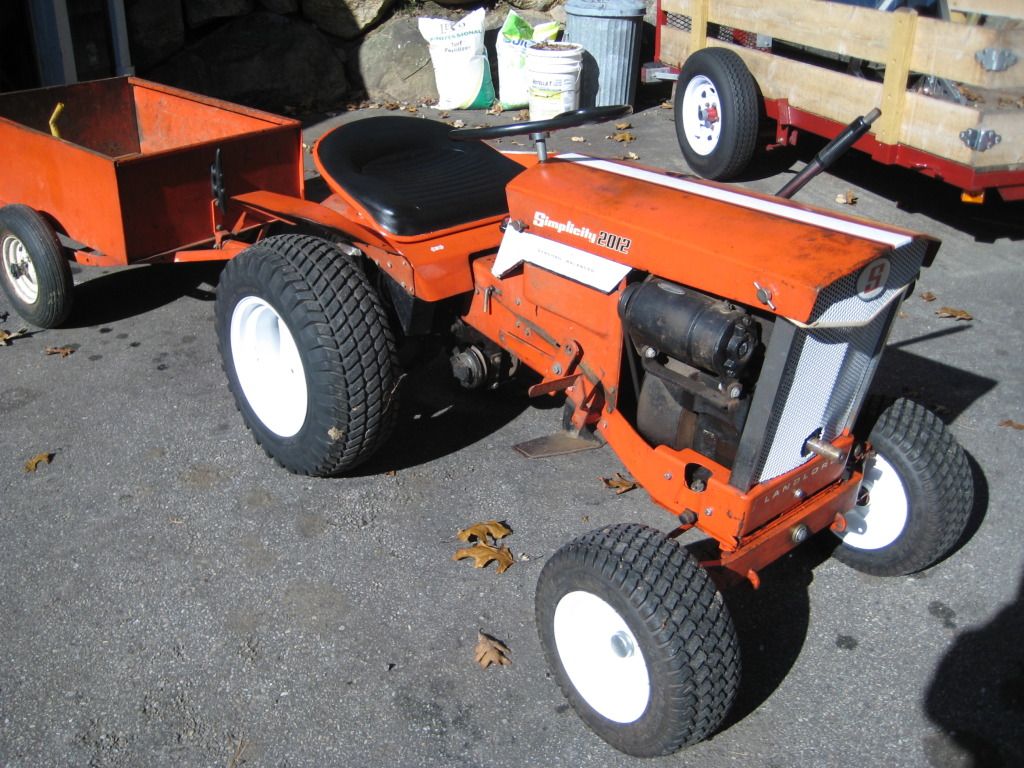 Edited by RI LANDLORD 2012, October 21, 2012 - 09:12 PM.