I have a couple items I need to move out of my garage, so I'm putting them in here to give away. The first item is this Craftsman snow plow. This thing is in like new condition. It was given to me and I thought about retro-fitting it to a Horse, mm, not gonna happen.
Mounting bracket...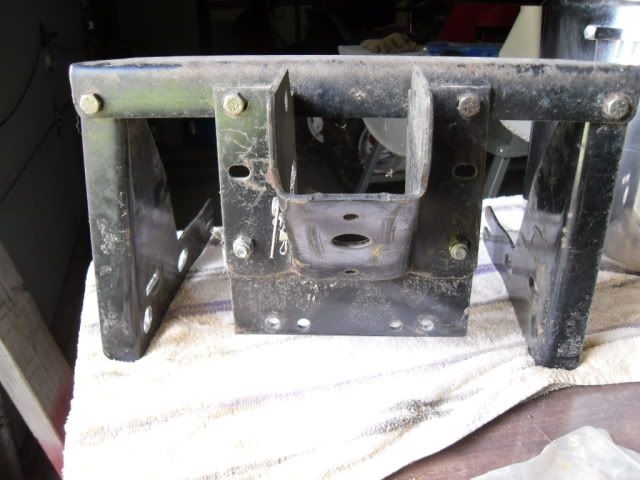 Back side of plow...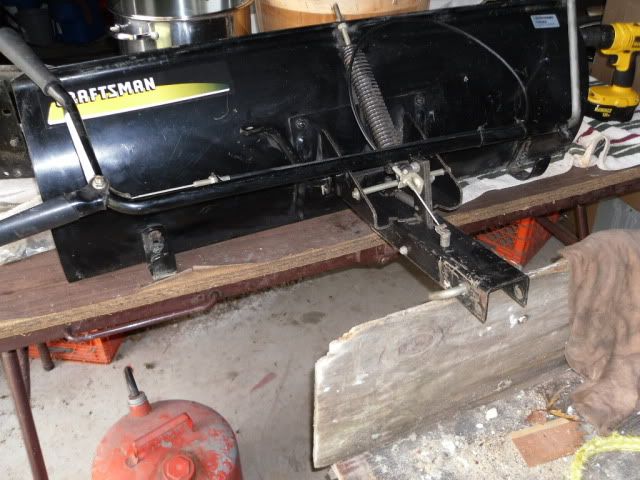 Front side of plow...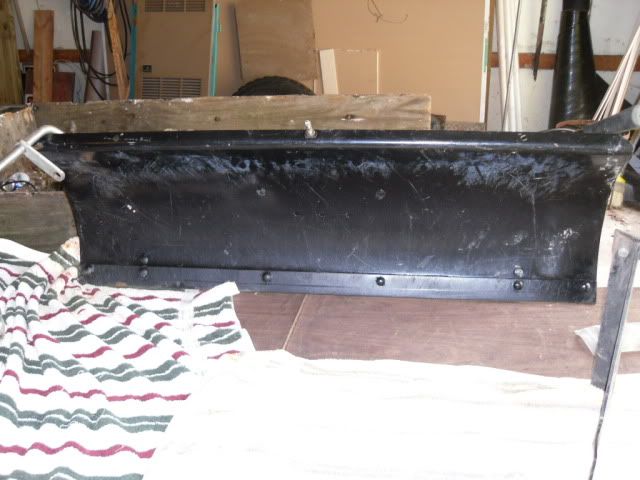 As you can see, this is in very good condition. The plastic baggie in the lower right corner of first pic is the mounting hardware.
The Model # is 486.24443, and the serial # is 6234. You might find out what all it fits in the Sears or Craftsman Yahoo groups.
The other item is also Craftsman, and it's a broadcast tow behind spreader that I also got free. I don't have a picture of it, but it does work but needs a little fixing. Any tractor could use this item.
Well, there ya have it. If anyone in my area wants these, shoot me a pm to make arrangements to pick them up.
I'm in northeast Ohio, pm me for my address if you're interested. Thanks, Jim.
Edited by NUTNDUN, October 04, 2012 - 08:41 PM.