It took a while, but I remembered to check at Wall Mart for dividers while Christmas shopping. I found a pack of 60 and it was $4 and change. I had a chance to put them all into the binder today. I have them separated, but I do not have dividers for the different categories.
They all fit perfectly into a 1 1/2" binder I already had.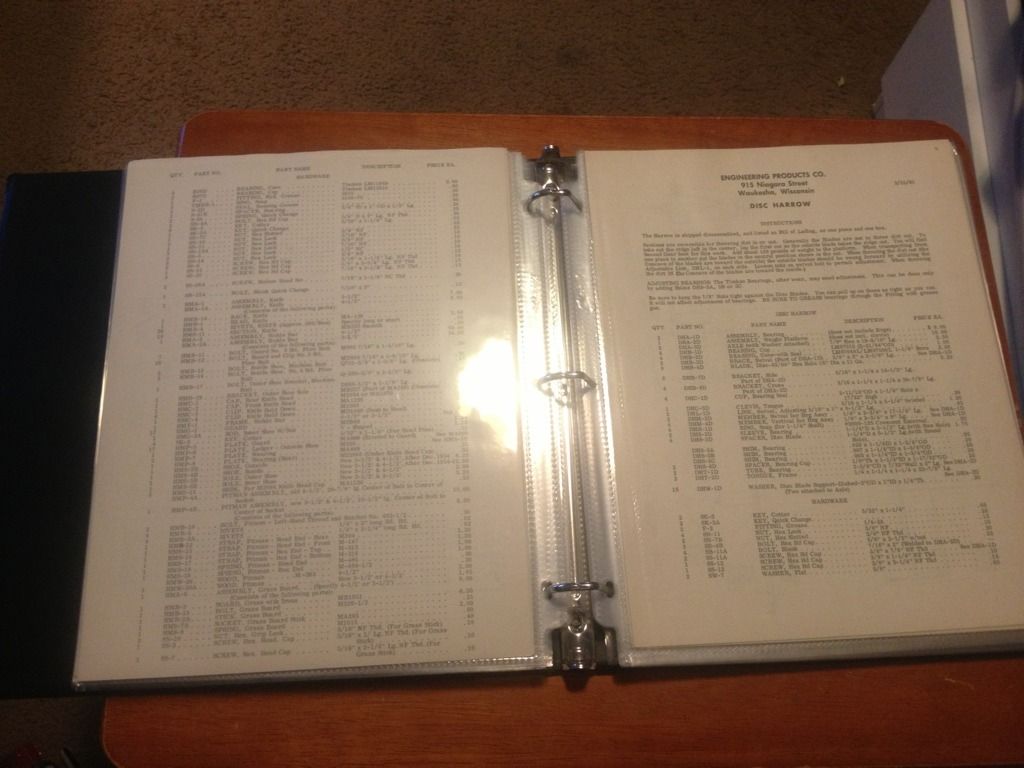 I had about 7-8 left so I put my 4x4 sketches and a couple other papers in the back for safe keeping.