This mower has been beat, clearing 20 acres of timber and brush the previous owner threw it into the deal when I bought the tractor
I plan to add caster wheels on the front corners, since I mowed the whole property with a 318 and a Murry Yard king, there is little I need a brush hog for.
i keep telling you my 9 acres is one big hill, this shot shows about an 80 ft drop over about 1/8th mile.
My property line to the east is abour 100 ft from the buildings you see.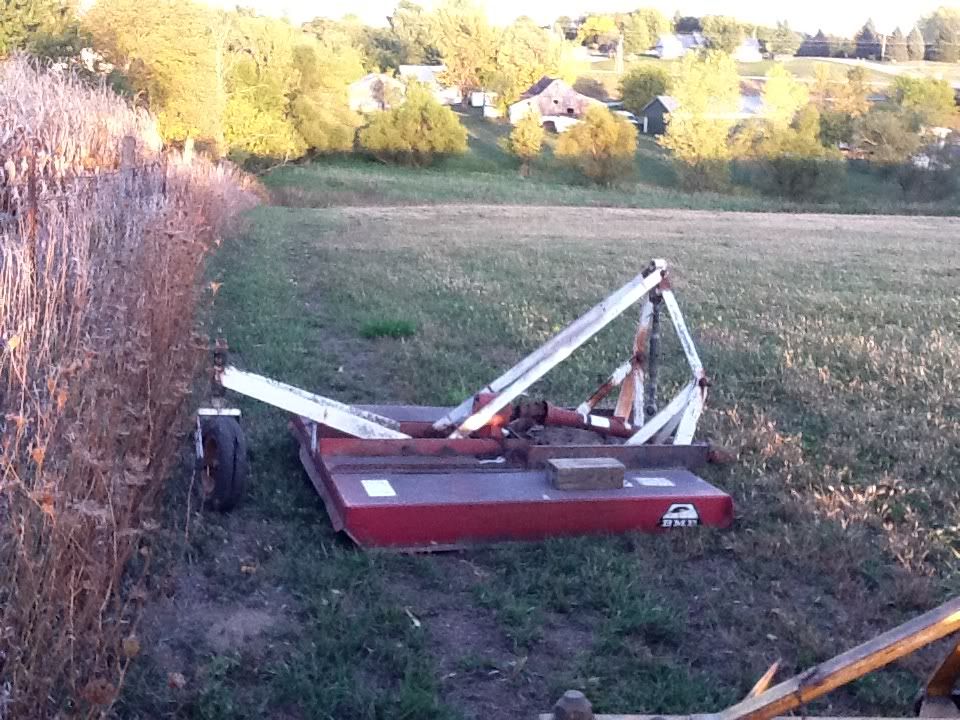 Edited by JD DANNELS, October 01, 2012 - 08:10 PM.