For Old Timer due to a conversation we had. Please anyone add pics of trips you have had.
From my racing days OT. as per our conversation. On the drivers side you can make out the front of my Klein bike.
To continue with this..
This here is a shop in Boaz Alabama that wanted to hire me. I spent a fair bit of time working in Texas and was thinking of getting out of the oilfield. Hmm car audio sounded fun at the time. I never did jump into that work.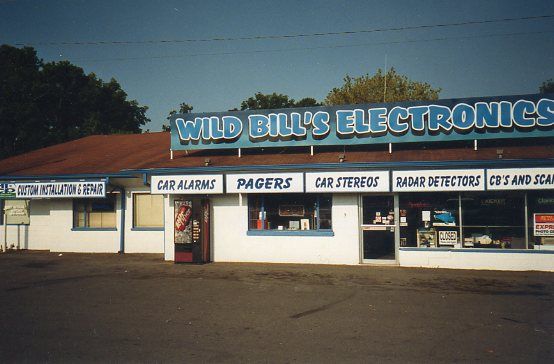 I was out with dad I don't recall where this was taken.. BUT i was enjoying the day.. Forgot my fishing pole on shore.. Dad said i floated around out there for hours.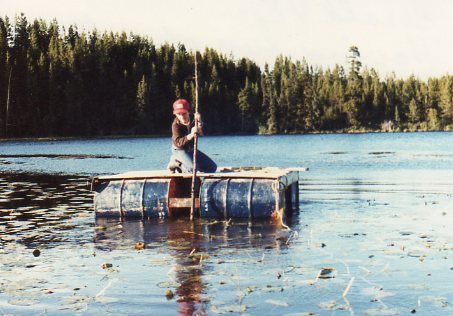 A horrible thing to travel the country in is a lifted jeep.. BUT i did lots of it.
Then there is the other side of me.. normally i hate big bodies of water.. BUT for some reason in my sea kayak i felt safe.. This is on the Strait of Georgia on the east side of Vancouver Island. These pics are just north of Chemainus from years back. I miss that Kayak..
This was my first time in my kayak and i fell in love right away.
The view from the seat..
My buddies Now wife took this shot..