I had mentioned awhile back, that I was doing a few mods to the garage to make more room for the toys. I've been busy with that for the last few weeks in all my "spare time", so I thought I'd post a few picks of what I've been up to.
The barn was converted into a 3 car garage prior to us buying the property 16+ years ago. They did a nice job with ONE exception: The rear 10' was inaccessable due to a change in the floor elevation. It drops down about 16" to the lower level and rear of the barn. The only way to store anything back there was to lift it over the wall (garden tractors wasn't going to happen) OR wedge it through a 32" walk in door.
Here is my solution: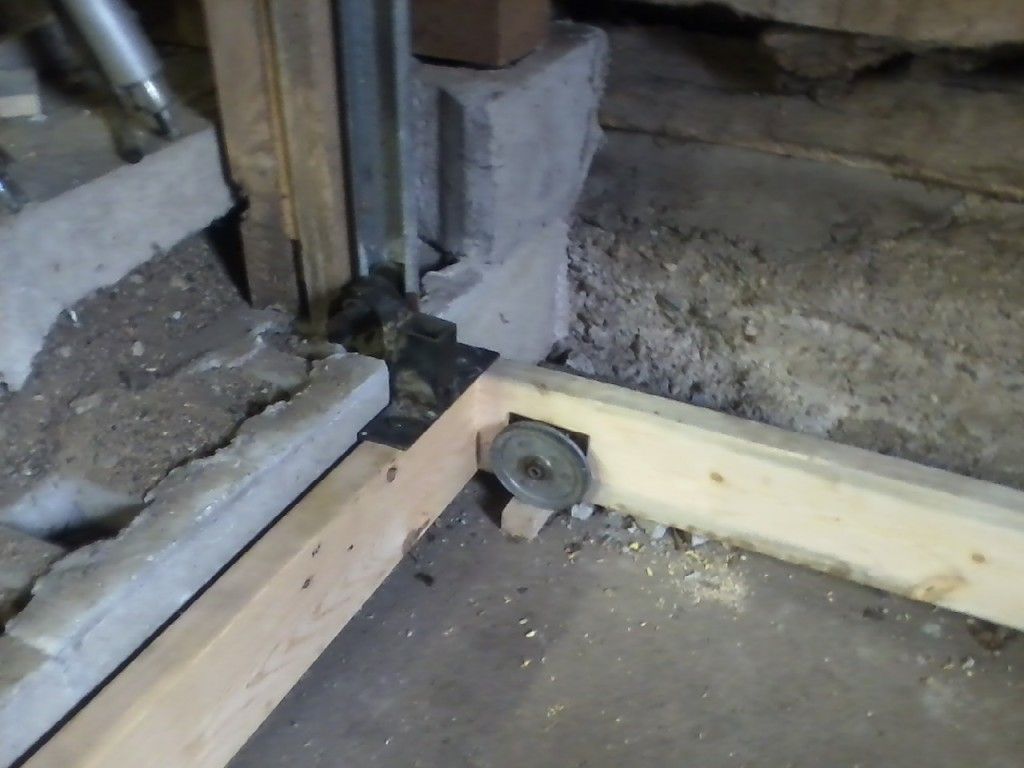 When finished (I'm hoping by next weekend) I'll be able to load the GTs on the bench and store them for the winter. Should be room for at least three of them.
It will raise and lower using cables and a chain fall hoist. I've already picked it up by hand just to ensure that everything moves freely and without slop. So far... it does.
I have an idea for a nifty little ramp extension... we'll see if it works.
Edited by dave8338, August 01, 2012 - 07:45 PM.