I bought this Ford 80 a few weeks ago, and I love it.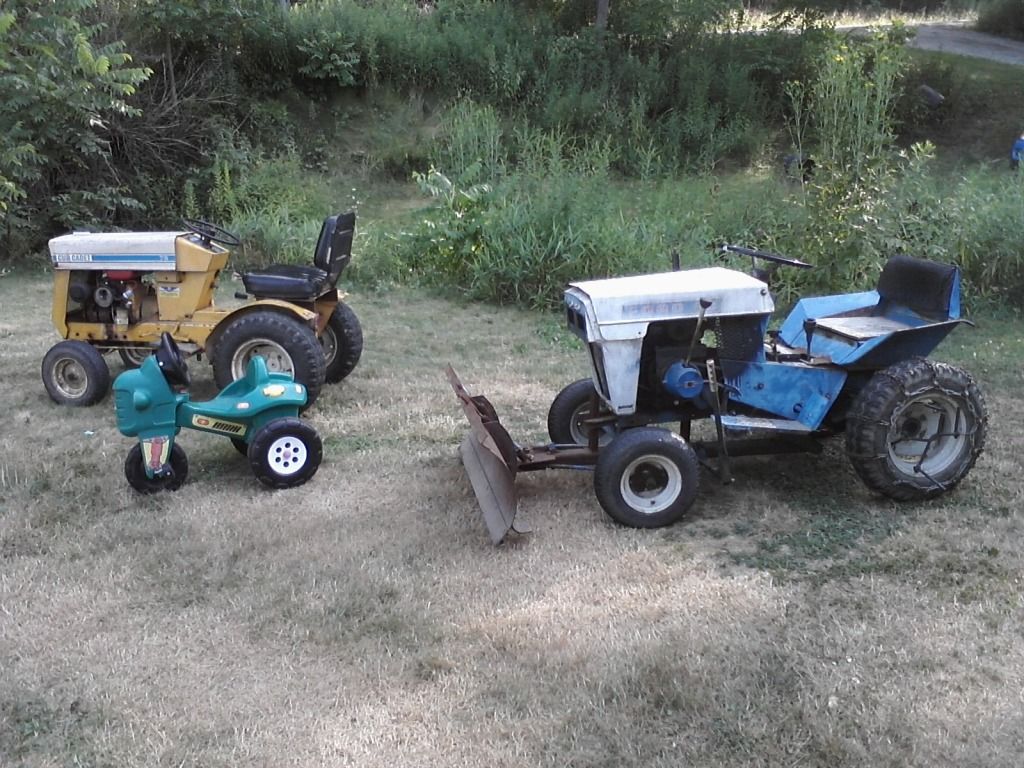 I was a little surprised that I drove my 'new' Cub Cadet 72 around the yard for a few weeks with no oil in the transmission. Now I'm worried that I'll kill the Ford from not checking. Its a little hard to shift, and I don't want it to get worse.
This tractor has a manual transmission, with 1st through 3rd, plus creeper and reverse.
The owners manual I found online (for a Jacobsen Chief 800) did not mention what kind of oil or grease, how much, or how to check.
Does anyone have a manual with this information? Or does anyone know what fluid I need and how much?
Thanks.