Ok I have talked about and shown one teaser pic so here is more info on the GTV18.
Answered an ad on CL about a sears tractor and he said it had a plow and sleeve hitch and ran so I figured
i
couldn't go wrong for the price. When I got to his house I found that it came with a spare frame and transmission. Dang thing was heavy to load. The GTV drove right up on the trailer, but he had it on a charger to get it started because it just wouldn't turn over fast enough with just the battery.
Got it home and addressed a couple of minor electrical gremlins and removed a mouse condo from it and it fired right up. That 18 has to be the smoothest running engine I have ever heard. Frist time I drove it the drive belts broke so I ordered new belts. While putting the belts on I realized that the Variator Sheave is toast. It is a NLA and if you can find one they are $150. I am thinking about eliminating it and just finding a regular pulley to put there if the one on the spare frame is gone.
Somehow I have no pics of the extra frame.
SO here she is Not sure of year because nothing comes back with the number in any database I have found 917.253733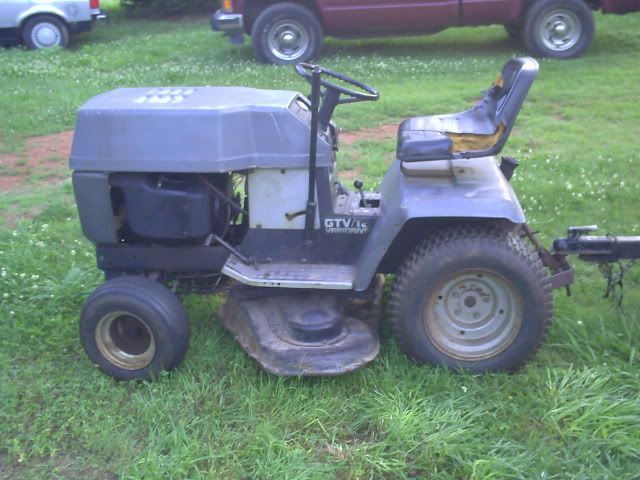 Someone poked one of her eyes out, but I have plans for that.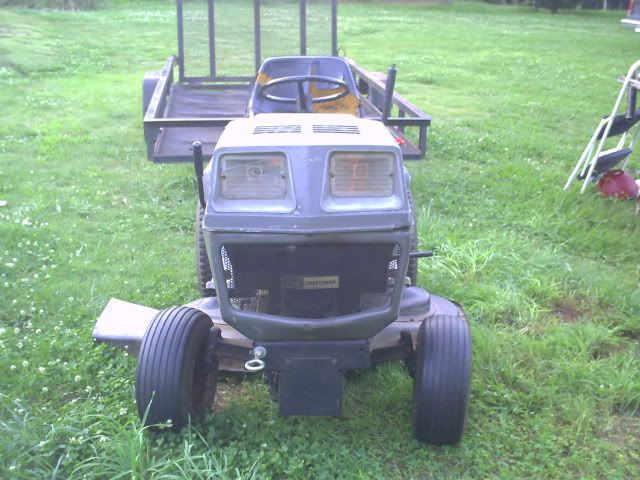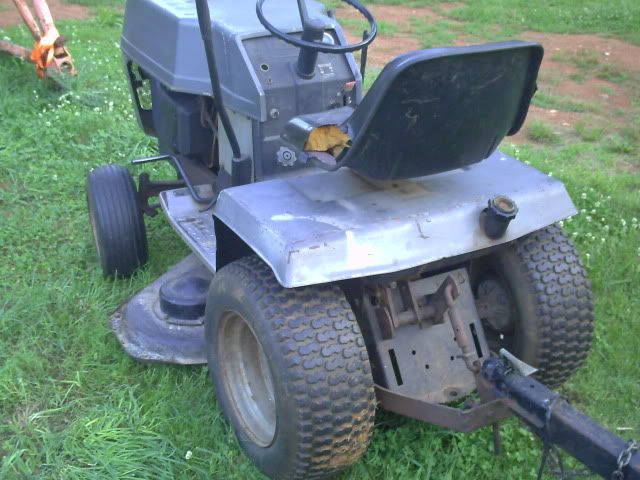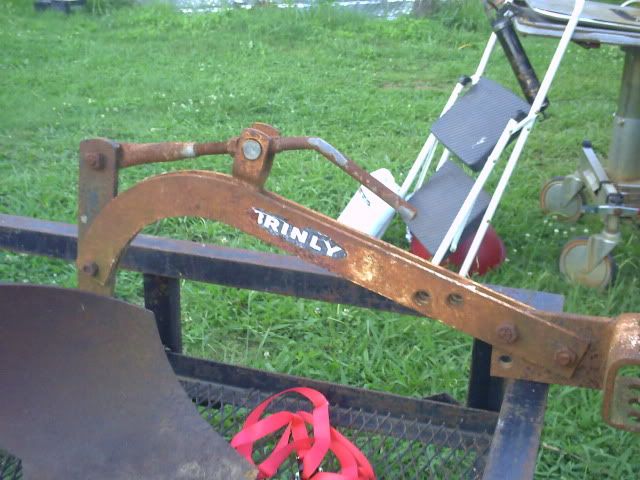 Edited by mybigwarwagon, July 09, 2012 - 04:14 PM.