It's amazing how many of us share similar hobbies, and also how easy it is now to capture images to share with almost no cost in processing fees (film). It doesn't matter if you have a prosumer dslr or a cell phone pic, just the art, the act and the power of capturing an exiting (or boring, but neat subject matter) to share is what makes photography great!
Here's a couple random images to start off with. I figure if we all can post a pic or 2 at a time, it will make a cool collage of everyone's work.
Here's a little hyperspeed drive with my old '74 2002.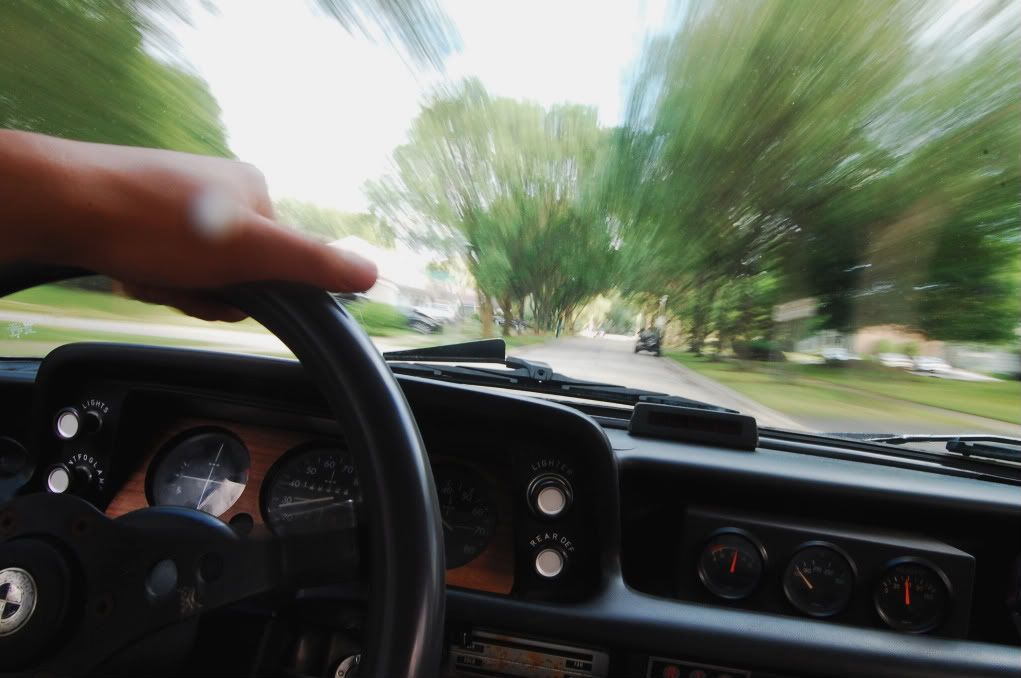 I was downtown Chicago, and this lady was just posing on the ledge. So I grabbed few pics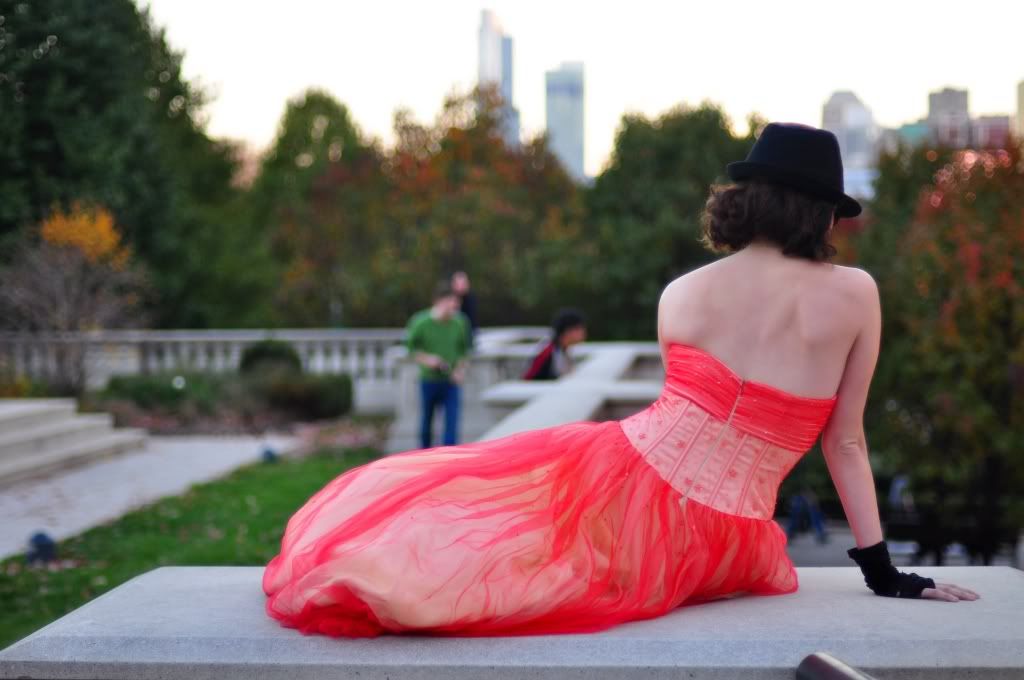 And showing a shallow depth of field, one of my daughter's toys on a car rim