Some of you may or may not have seen my post about the broken gauge wheel on my deck. Well, Steve stepped up and said he might have some wheels on a parts deck. He had some that are the same as the other ones and he shipped them up to me! They arrived today, good thing too. the one was starting to break apart even more and was on its last leg!
The old wheels on top, the ones from Steve are on the bottom. He also sent the bolts, and was nice enough to put new nuts and lock washers on them!
Here are some pics after I put them on.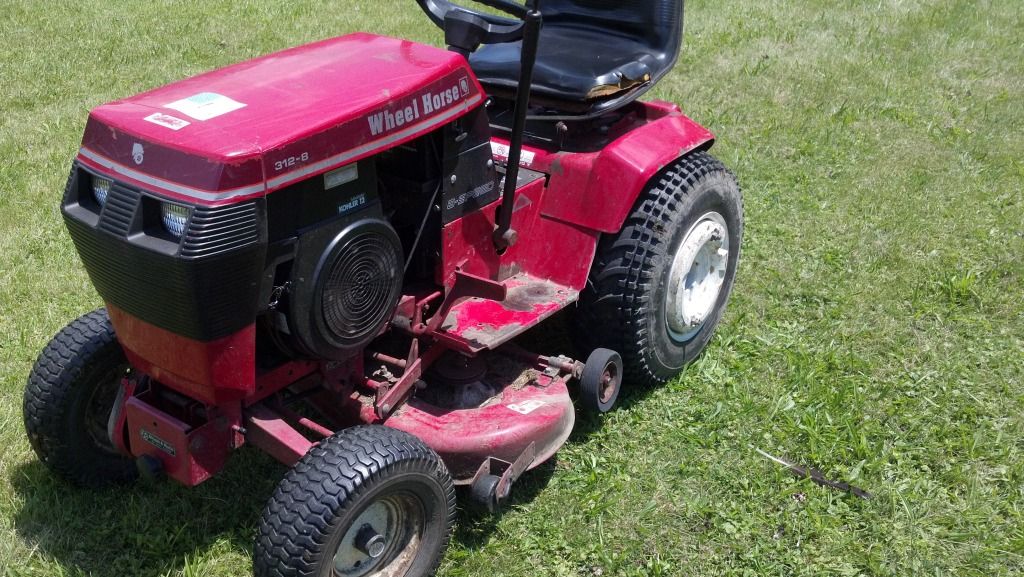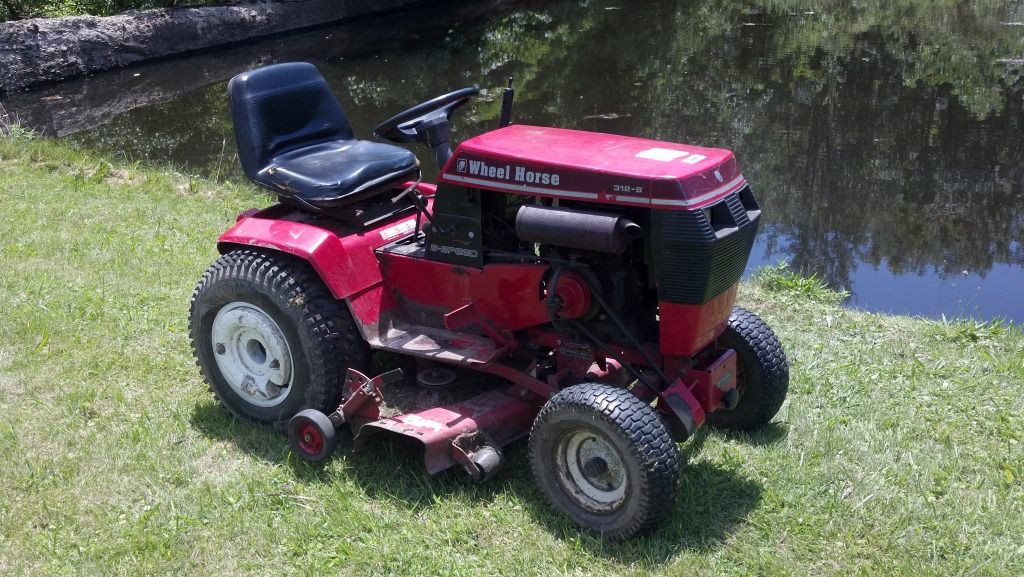 Thanks again Steve! You really saved me on this one!
Edited by Ryan313, July 07, 2012 - 08:00 PM.