Steve is my buddy, and I have no idea how he does this stuff...Here are some pics of a Case Trencher...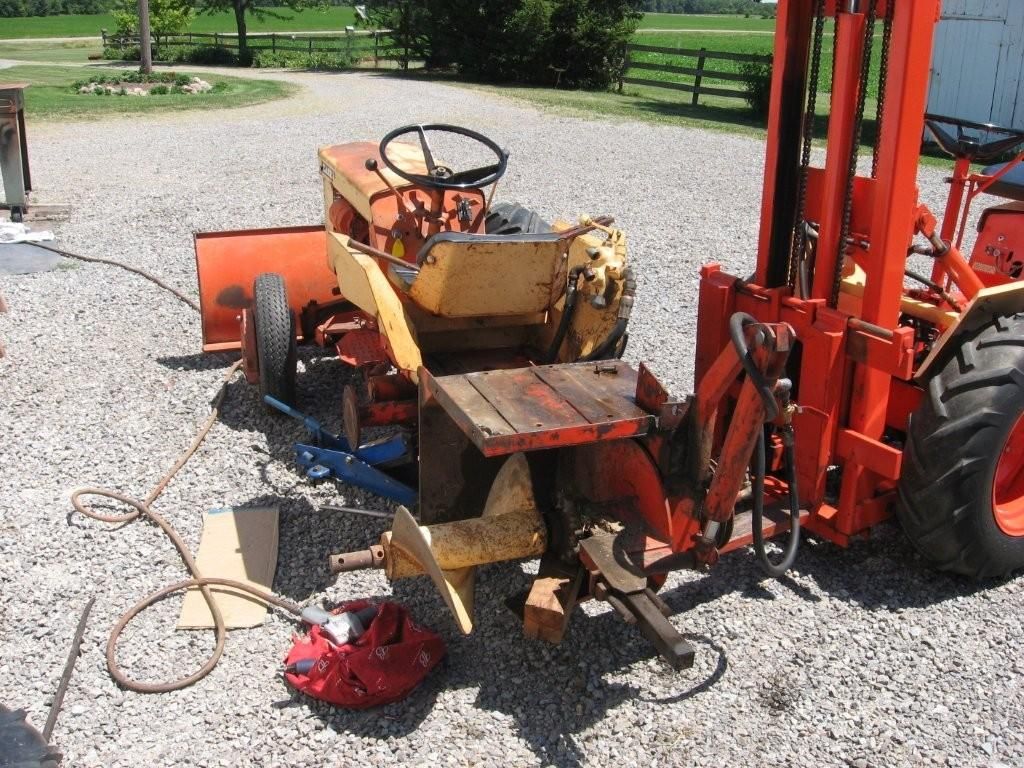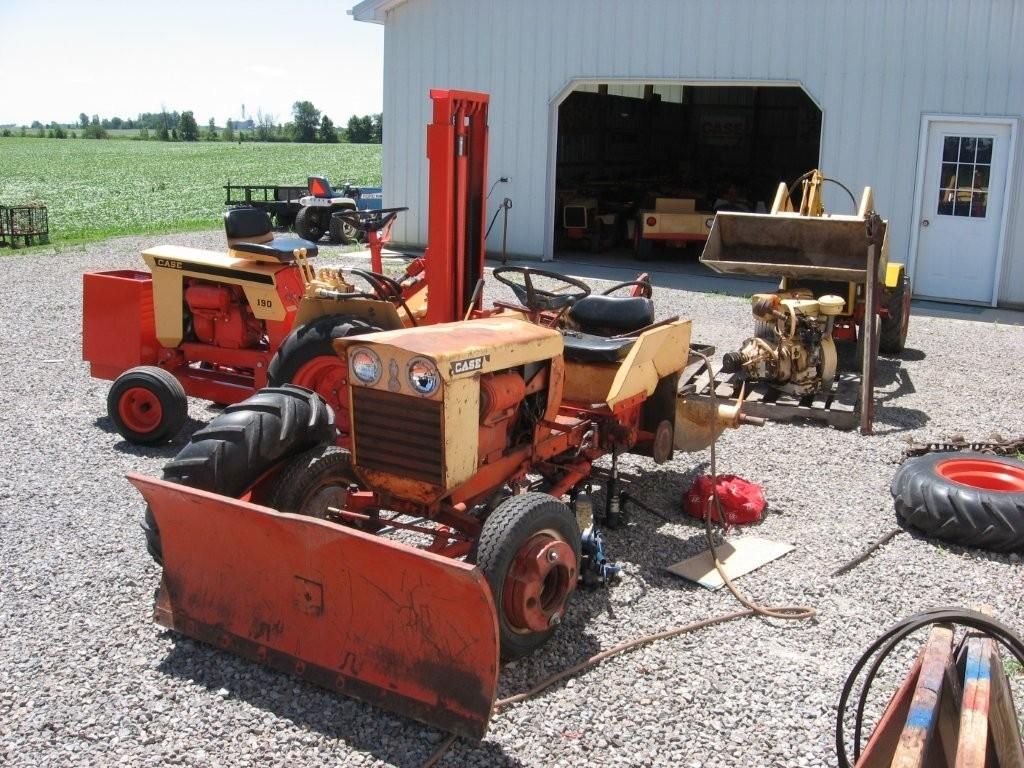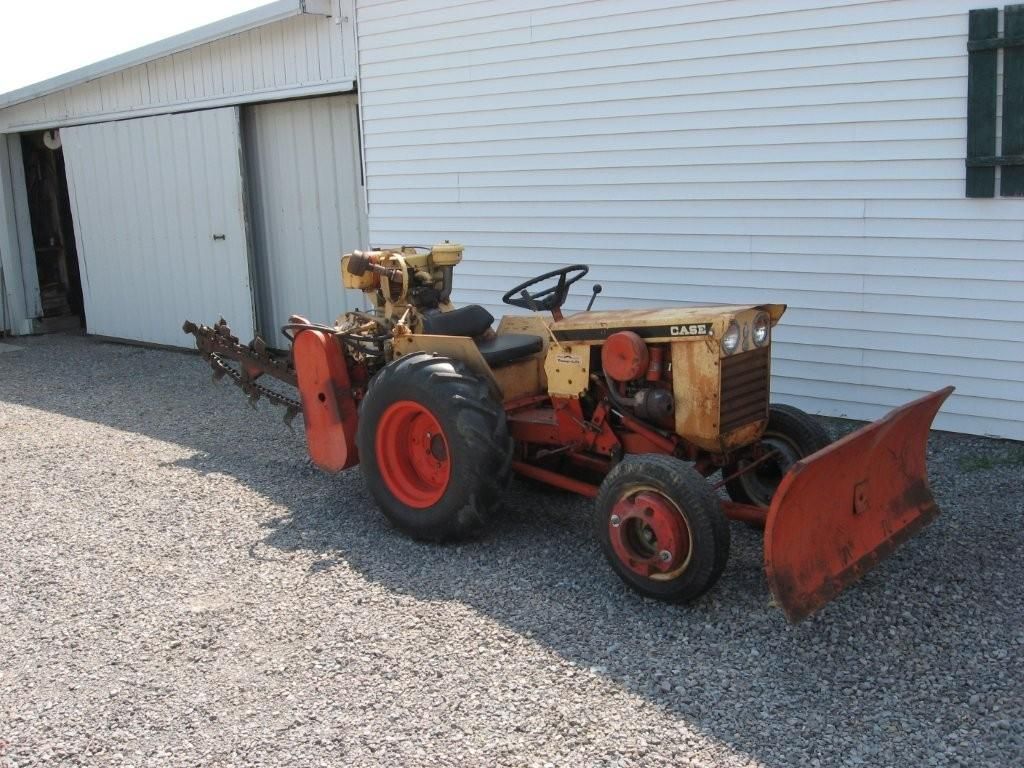 Not much left to say except Wow! You have to love how he uses the Rarest forklift in the world to 'fix' the 'super rare trencher'...only Steve :-)
And Steve, can't help but notice the 'little blue' tractor in the background...I know that will turn out cool too.
Edited by NutCASE, June 27, 2012 - 10:43 PM.