I have a home made lift. I didn't build it - I'm not that talented. It's about 30" high and about 8' long.
Thinking about selling it - but not sure it's value.
- it feels a bit light for my heavier GTs - much better for modern riding mowers
- I don't have the room - it's quite long in the lowered position
On the positive, it makes working on motors a lot easier when they are at eye level.
What do you use? I'm looking for ideas that are cost-effective.
I'd like a scissor lift - but $1000 or more is not in the budget.
I'm thinking about building a wooden raised table and ramps - any good plans?
I'm trying to clean up in my garage - so I had moved it outside to make room.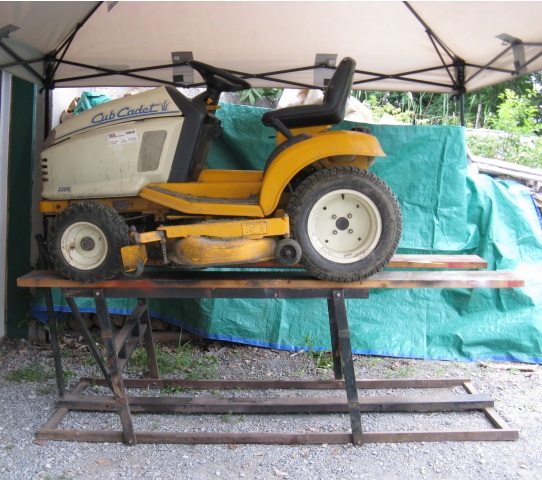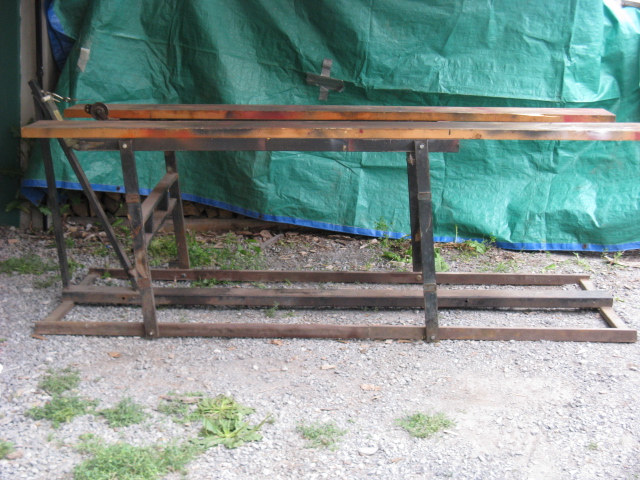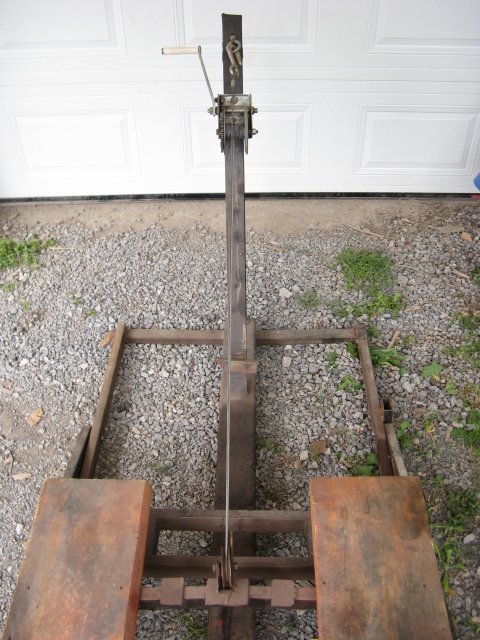 Thanks.