Came home with this HT20 loader and backhoe tonight plus a 3 point, 12" plow, disk, cultivator, deck,
Another set of wheels, and two boxes of parts. The tractor is well used the hours are 1,212 the gage says if not more.... It does need alot of work but you just dont find them 20 min from the house like I did.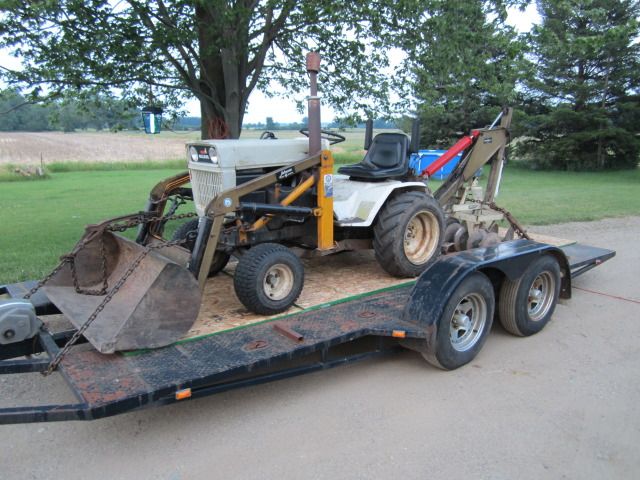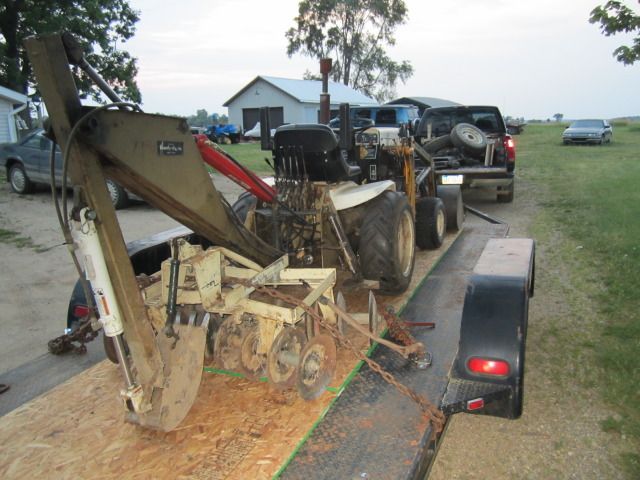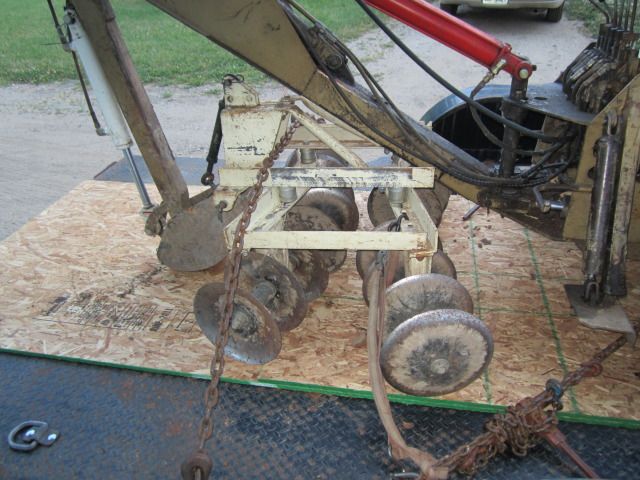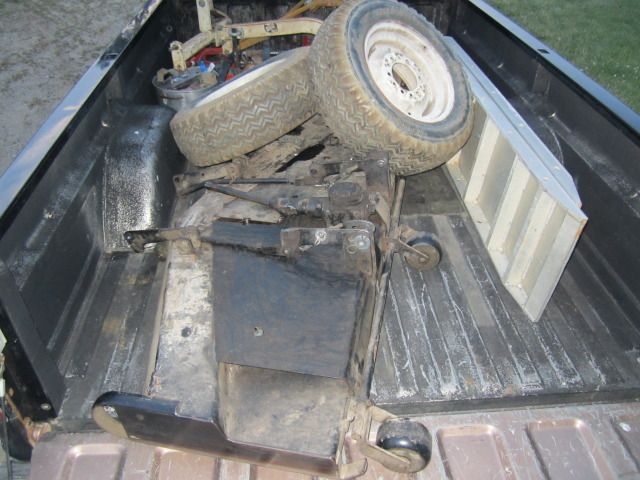 Also picked up on saturday a 1961 Ride a matic with a deck and finlly picked up a 1050 with a deck.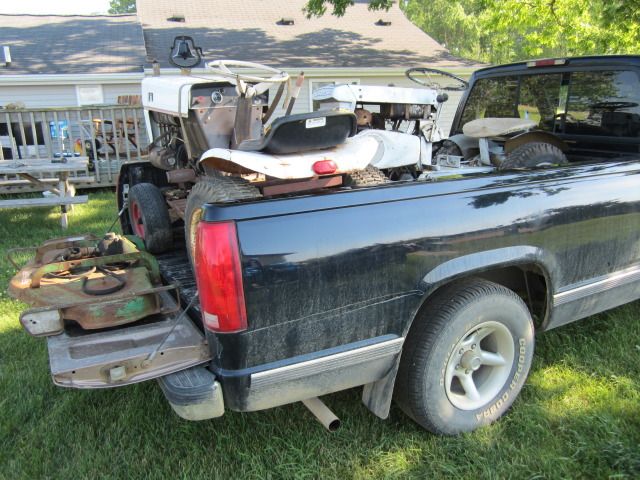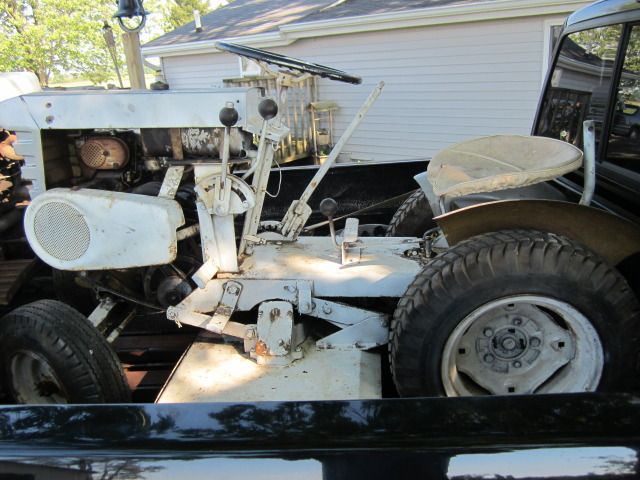 Edited by wilberj, June 11, 2012 - 09:48 PM.