Well guys, not been 'dead' just been kinda busy, haven't posted anything lately...just wanted you giuys to see some of my latest acquisitions...
The 165 isn't of the newwer variety I've had it 3 months, but the others are all withing the past couple of weeks...
All of these are of the 'hydrostatic' variety so there is a 165m 145m 125 and the little guy LT8. The Seat on the LT8 was perfect and that was the reason I bought it so I could mount it to the tractor I have at home.
http://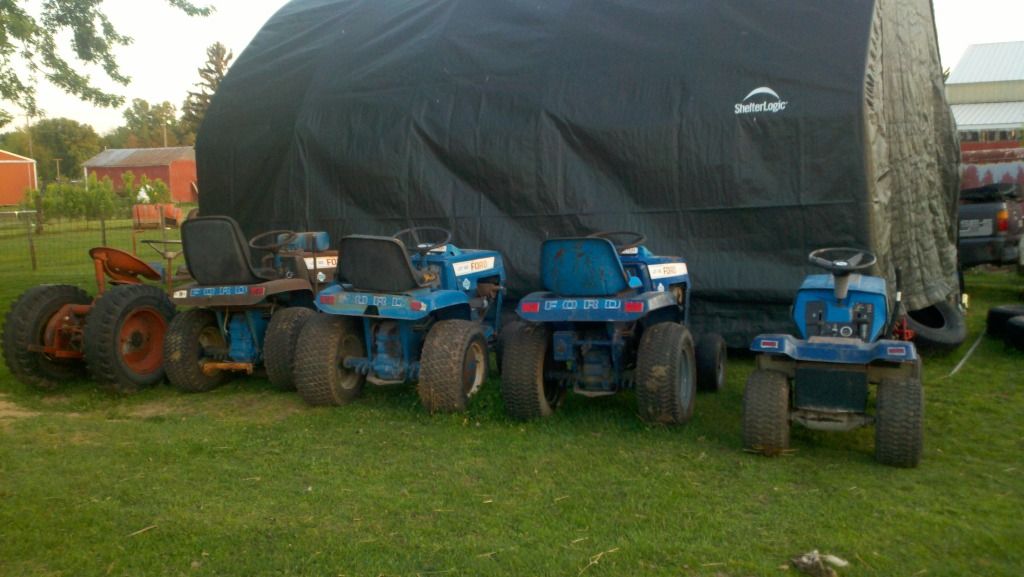 http://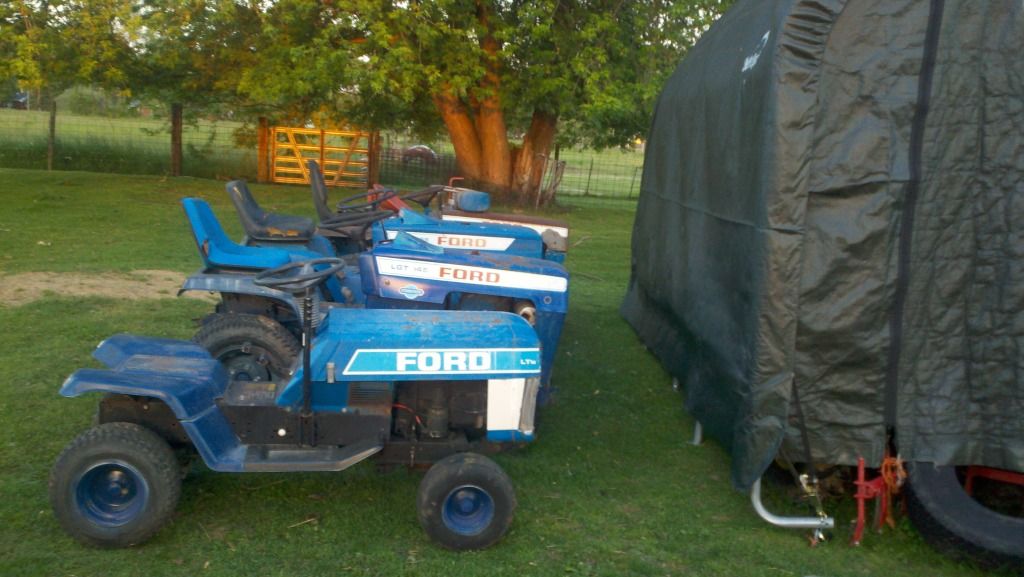 Edited by NutCASE, May 20, 2012 - 06:47 AM.