Jim you can put my trailer pic on here if you like. 190forklift

Ha ha ha...I forgot I could do that...LOL Steve you're somethin...
Here is Steves Trailer...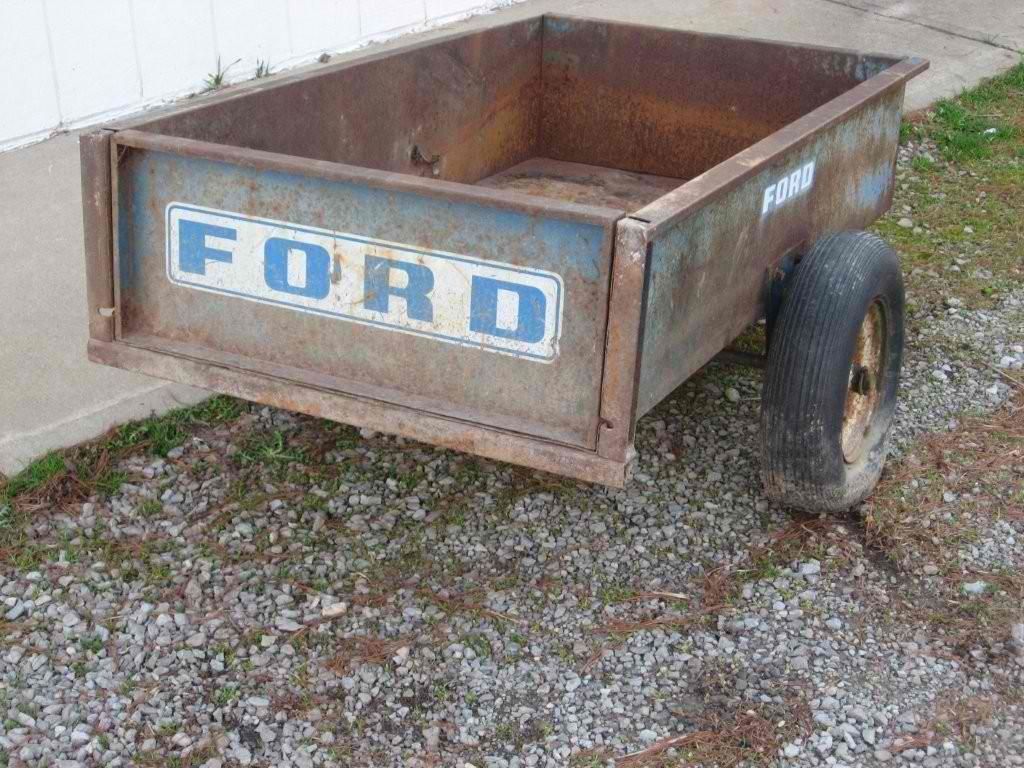 Still haven't moved all my photos from the camera...
For you guys that dont' know the 'story', Jack tells me he thinks these trailers are pretty rare, so I pose the question in the Jac forum and I get the response a guy lives in Central Fla saw mine and was willing to drive up to get it...So, I am thinkin they are pretty scarce,...Jack tells Steve about it and in 3 days Steve has one...LOL
Edited by NutCASE, March 21, 2012 - 07:22 PM.