Last year I visited my good friend Steve Guider. One of the if not 'The premier' Colt Case Ingersoll collector of all time. He had this 'Oliver' tractor that he said was worth 'tons' of money...as I look at it, I see a striking resemblance to our Fords... Take a gander...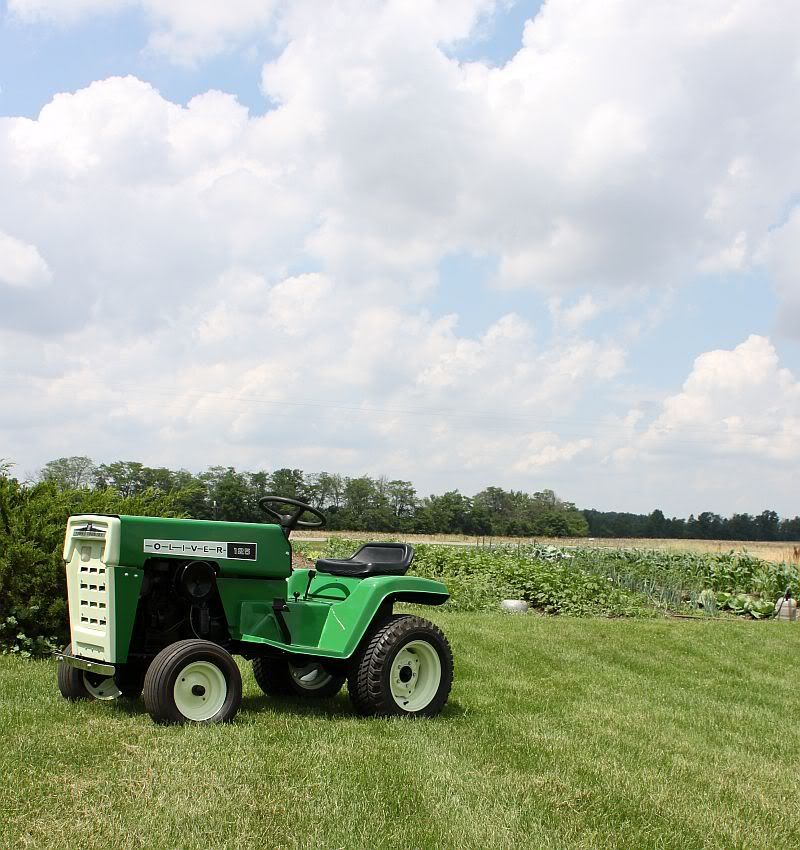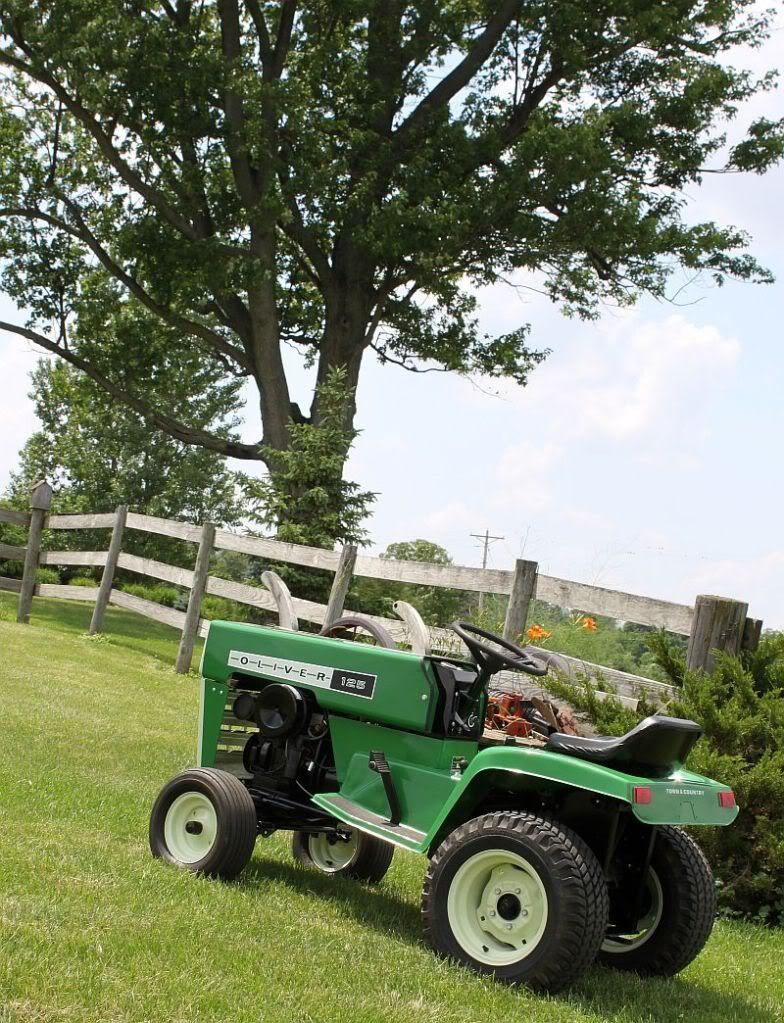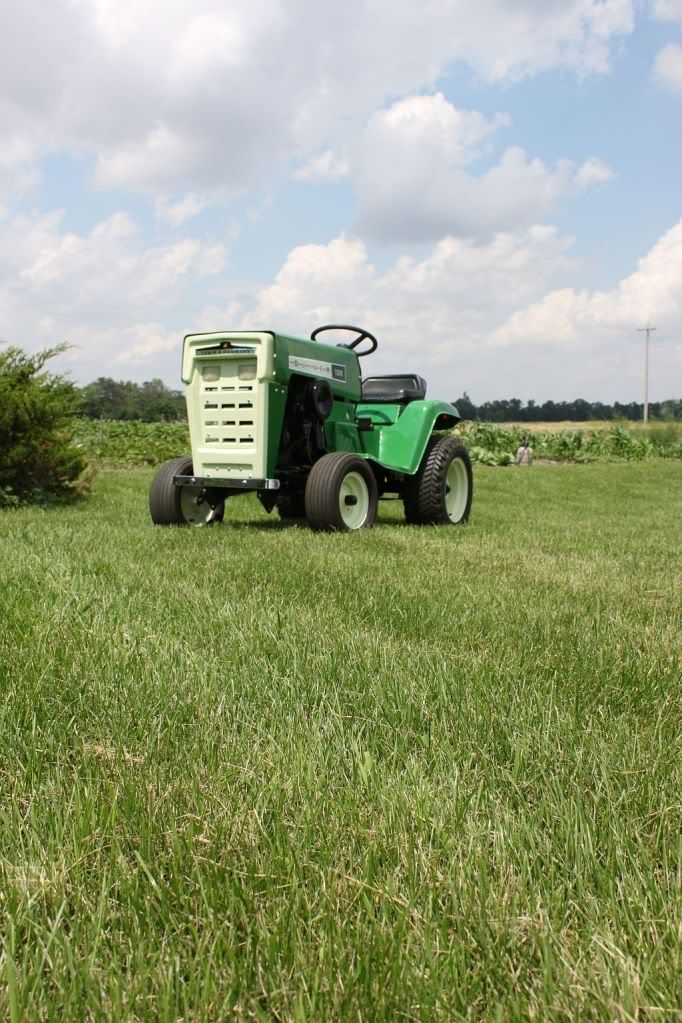 Now, I don't think value 'crosses' brand names, (no to mention his is 'showroom new'), but these go for some serious Bucks and I remember what Steve told me about its value...trust me if anyone knows tractor Value it is Steve.
Pretty interesting and thought I'd share it with you guys!