I saw a 128 on Craigslist for $200 and couldn't stop myself...she's rough but certainly fixable...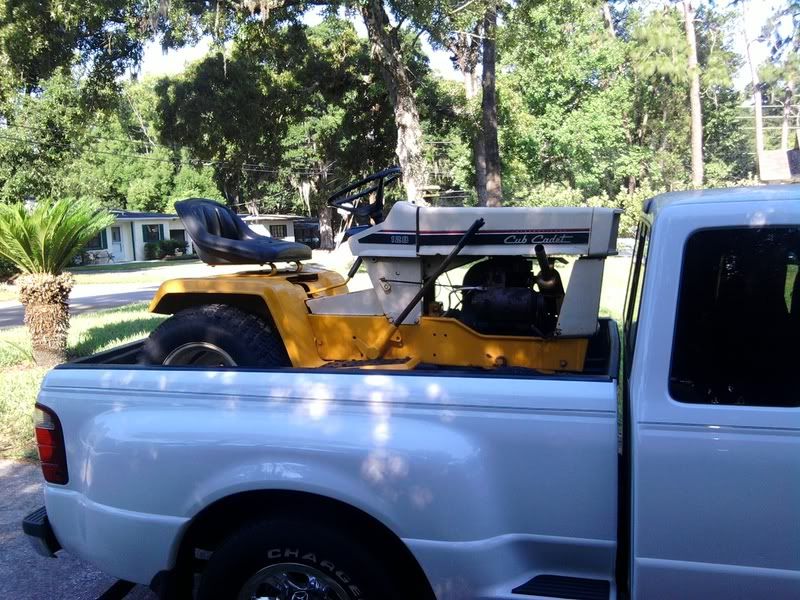 The muffler was custom made and is stainless steel with welding padding inside...or so I was told. Looks like it will outlast me and the tractor...lol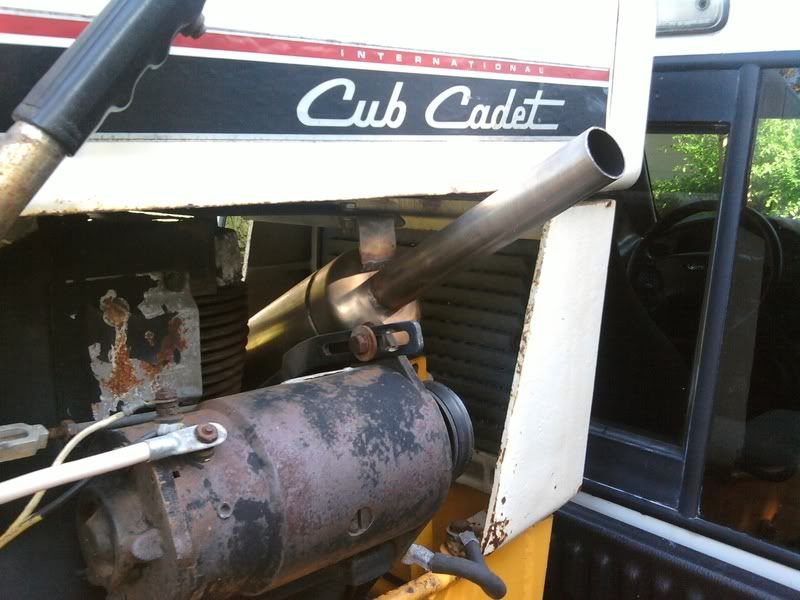 As tough as they are, they can be dented...must have been a heck of a hit cause I can stand on the fenders and they don't hardly move...thick stuff!
THE END!