This is something I've wanted to post here for some time. We seem to have a few questions on Voltage regulator for Starter/Generator Systems.
First there are at least different types of VR for these systems.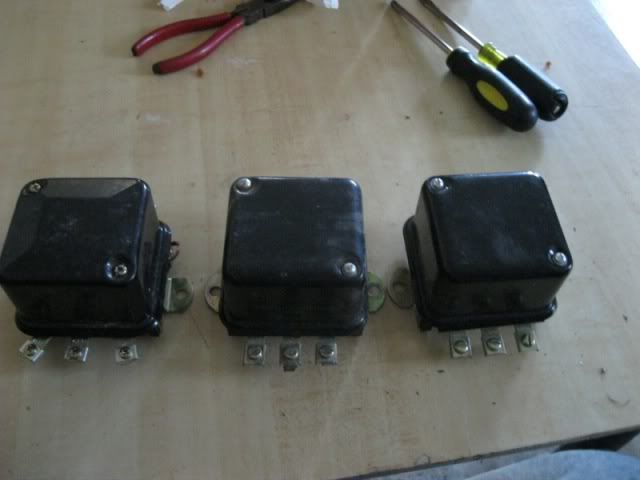 I will name these Type A, B, and C.
Here are Type A and Type B
Notice where the rear Terminals are.
Type A is on the RIGHT Rear Corner.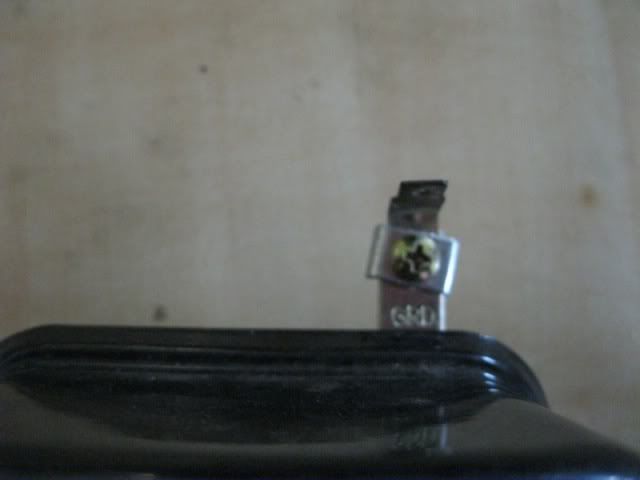 Type B is on the LEFT Rear Corner.
This is important.
The Rear Terminal on Type A is marked GRD and is for Grounding the VR.
The Rear Ternimal on Type B is marked G and is for the GEN Connection.
Type A front Terminals are marked BAT, GEN, FLD.
Type B front Terminals are marked L, BAT, FLD.
The BAT Terminal goes to the Battery, the GEN Terminal goes to the G post on the S/G, the FLD Terminal goes to the F post on the S/G, and the L Terminal goes to Load.
Your Tractor may or may not use the L Terminal.
Type C has the same connections on the front but the GEN Terminal is on the Bottom.
My Cub Cadet 129 was originally equipped with the Type A VR, but I am using the Type B instead.
Notice how I am not using the L Terminal and have connected the GEN to the rear Terminal.
I hope this helps somebody. All 3 of these will work but they have to be wired correctly.