I really like the roaming gnome pictures, you know where people take the gnome with them and photograph it where they are. I thought I would start a thread here in a similar vein and see where it goes.
I went to camp for a few days, and hung my hat on a few places. I went into Middle Saranac Lake yesterday with the fiance. It was beautiful. Today, we went to Little Clear Pond, near the State fish hatchery. Equally nice.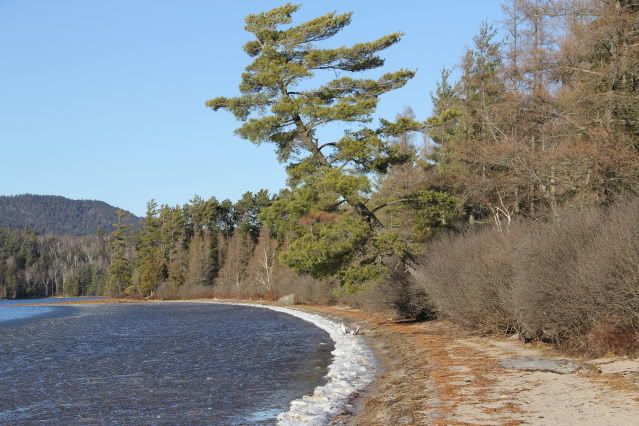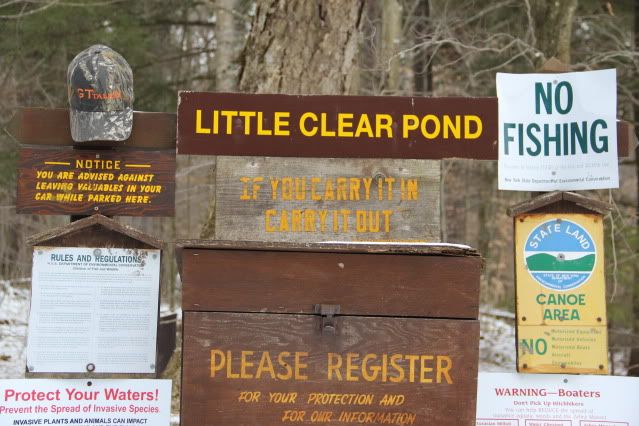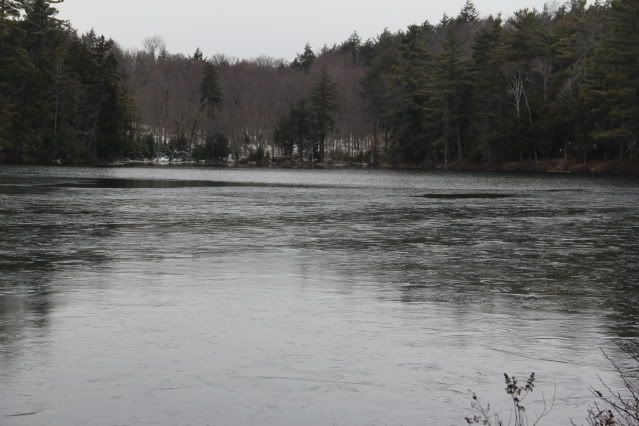 I would like to see the places where the other members hang their hats too.
Edited by NUTNDUN, December 14, 2011 - 07:40 AM.
fixed pictures